Meeting of bookmark collectors in Queralbs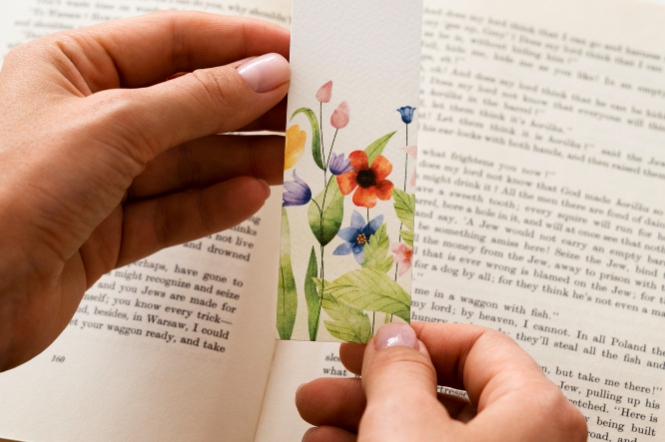 This event is over.
Throughout the morning, a new edition of the Bookmarks Collectors Meeting takes place in Queralbs.
The municipality of Queralbs belongs to the Ripollès region, in the province of Girona. Queralbs is located in the Vall de Ribes, surrounded by the Pyrenean mountain range with peaks such as Puigmal, Balandrau or Torreneules, which make it an authentic landscape spectacle.
You can also visit the Vall de Núria, where in addition to the purely religious aspects you can practice all kinds of adventure sports, hiking and even skiing in winter.
Do not miss it!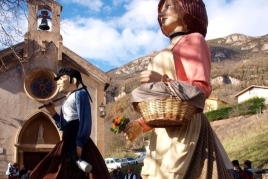 02/12/2022 - 05/12/2022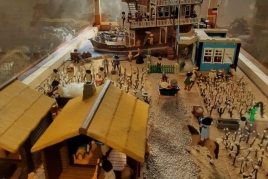 03/12/2022 - 06/12/2022