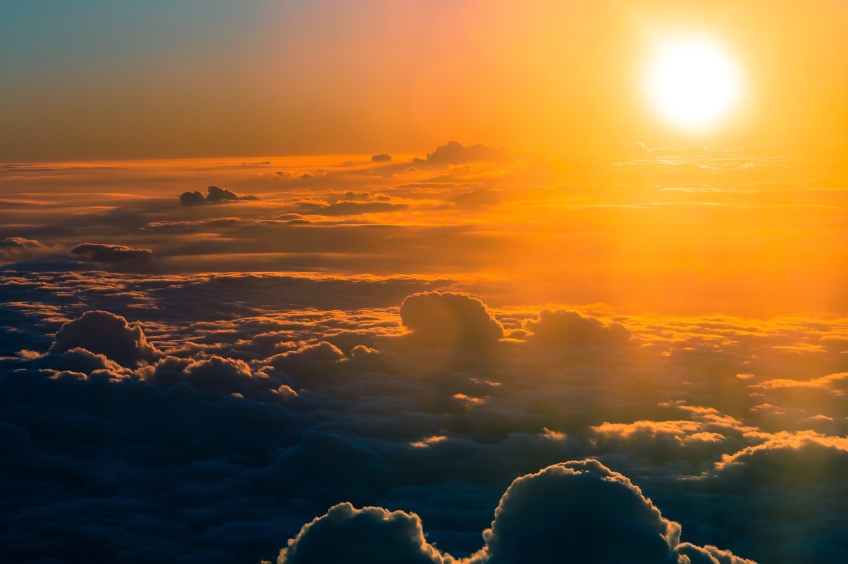 World Sun Day is celebrated on June 21, coinciding with the entry into the summer solstice, and the arrival of longer and brighter days.
The main objective of this day is to show the world population the importance of the existence of this star in the center of the Solar System in our lives, as well as to publicize the use of clean and non-polluting renewable energies.
All over the world, but especially in the countries of the Northern Hemisphere, workshops and activities related to the Day of the Sun are organized.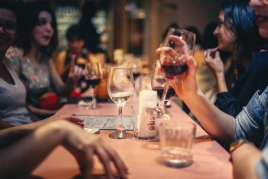 09/06/2023 ...