Sunrises and sunsets in Catalonia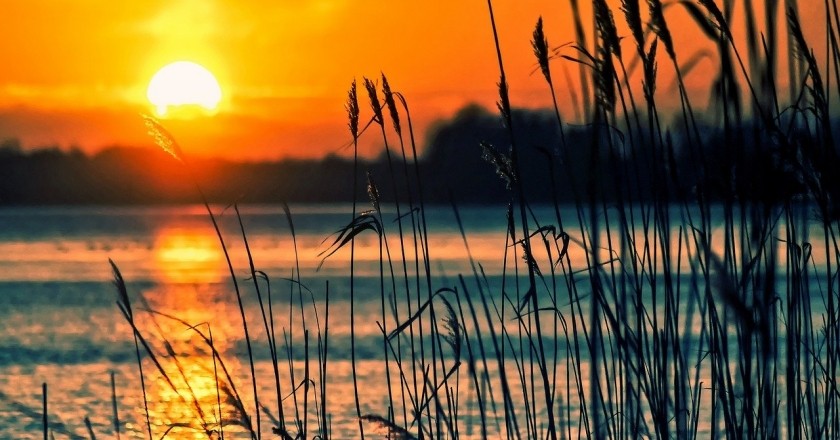 What do sunrises and sunsets have that attract us so much? Are the colors, the light? Or is it the company? From the top of a peak to a quiet and lonely beach, passing through coastal towns: the places are very varied but they all have in common that the sun rises and sets in a particularly captivating way.
Sometimes the best places to enjoy those magical moments are discovered by chance. Sunrises and sunsets are a free and universal show that we can enjoy every day. Although we have seen many, they never cease to captivate us... It is a beautiful and simple way to connect with nature.
The beach is one of the best corners from which to admire these phenomena. Having no obstacles on the horizon makes, for example, watching the sunrise a real luxury to start a summer day. As it is also amazing to see how the sun hides in the mountains when the day ends after a day of hiking in the peaks of Catalonia.
The mountains, the sea or even the cities hide small corners from which to appreciate a sunrise or a sunset in all its splendor.
If what we want is to go one step further, and enjoy these visual spectacles in a more educational way, we can visit the different Astronomical Observation Centers of Catalonia, where the visitor is introduced to an otherworldly atmosphere while observing the sky.
Another option is also the panoramic viewpoints that we find throughout the Catalan geography that give us views to leave us breathless.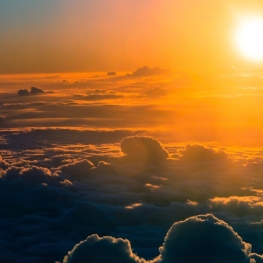 World Sun Day is celebrated on June 21, coinciding with the entry into the summer solstice,…