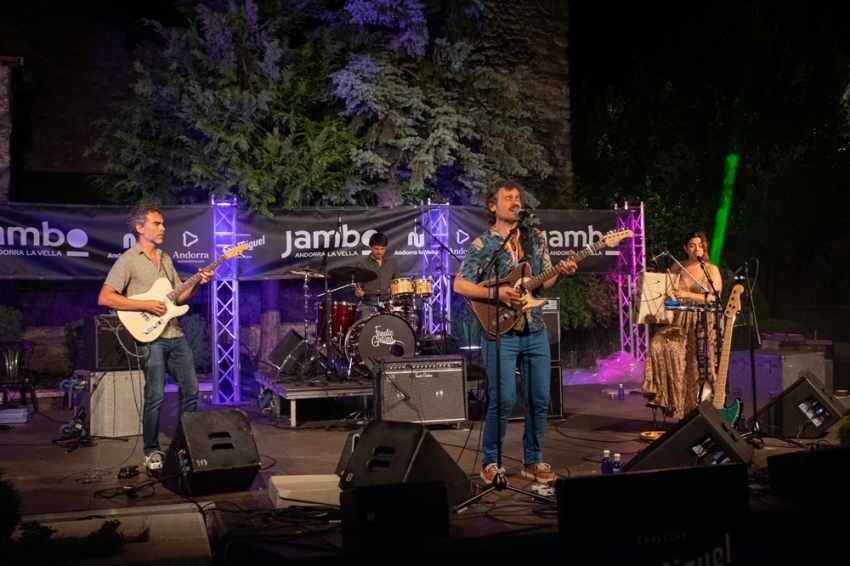 This event is over.
Andorra la Vella hosts a new edition of Jambo Street Music!
Live and free music in a central space accessible to all audiences and a good atmosphere are the main ingredients of Jambo Street Music.
Created in 2014, Jambo Street Music is a leading and unique cultural festival in its format and content that wants to be a benchmark, thanks to the involvement of the different musical formations in the country, reinforced with foreign performances.
The JSM combines the playful band with the artistic one, taking the pulse of the music that is made in our country and helping emerging talent. The founding values of the JSM have defined the event as a rapprochement between music, creativity and technology, and as a meeting place for any musical discipline.
The programming brings together all kinds of styles and is designed for the general public, to make them enjoy and participate in music in a different way.
Throughout the festival there are activities and stages distributed throughout the Historic Center of Andorra la Vella, all free of charge, which make the capital become a nerve center of musical activity.
Will you miss it?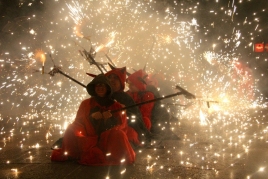 29/11/2023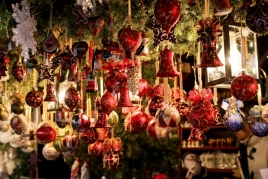 01/12/2023 ...