Forma, Contemporary Art Spaces in Balaguer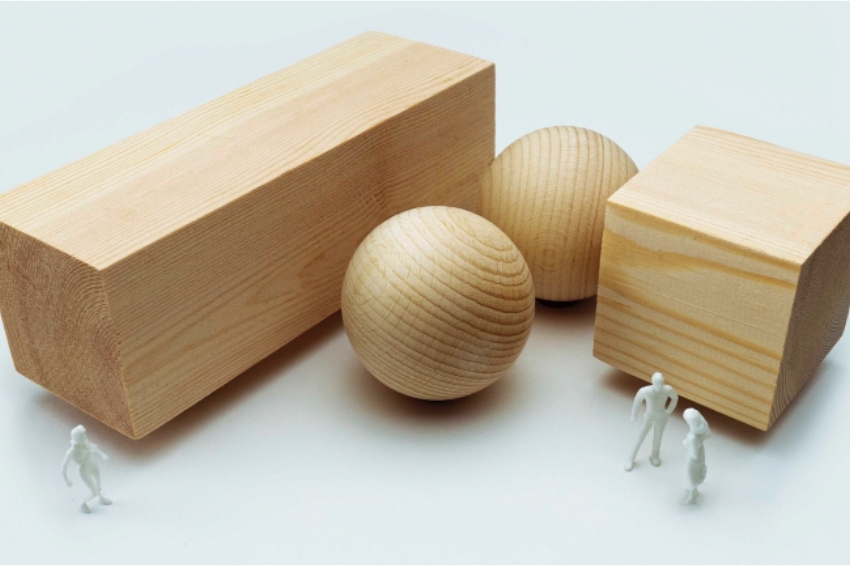 How to arrive (Center of the town)
La Paeria de Balaguer presents FORMA BALAGUER, Contemporary Art Spaces, an event for the creation, dissemination and promotion of contemporary art, to be held between October 1 and 23, 2021 in the city of Balaguer.
This event aims to combine exhibitions, interventions and projects with the discovery of new spaces and forms of dialogue with citizens.
One of the main objectives is the discovery of the streets, squares, buildings and facilities of the city from an artistic and committed perspective. The city will become a museum
temporary, in which both the artists and the citizens themselves make the public space their own.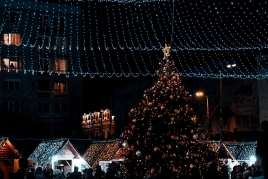 08/12/2021 ...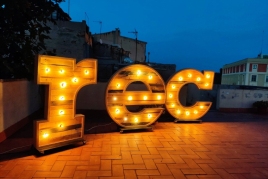 02/12/2021 - 08/12/2021