Feast of San Antonio Abad in Sant Feliu de Codines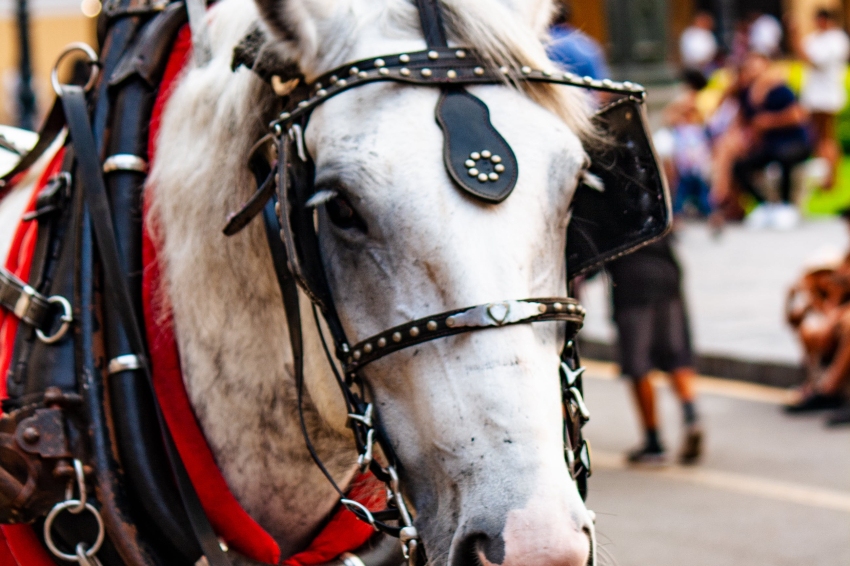 This event is over.
San Antonio is the patron saint of animals that live with man, and also of farmers and muleteers. In Sant Feliu de Codines there is documentation dating from the celebration of this festival since 1728. The biggest winter festival is in Sant Feliu on January 17, the day of San Antonio Abad.
The day begins at dawn, with toasts with garlic and herring, all garnished with wine, in the square. At 11 in the morning, the authorities go to the church, where a solemn mass is celebrated and, later, the blessing of the animals, carriages and cavalry takes place in the town square.

Seeing the cavalcade of the Three Tombs is quite a spectacle as the carriages compete with each other to see which is the best decorated and the most original. The parade takes the form of a parade to the houses of the two administrators of the festival, who invite everyone to cake, figs and good wine.

Do not miss it!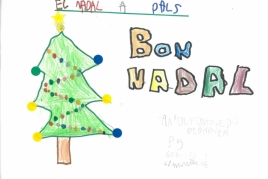 02/12/2022 ...