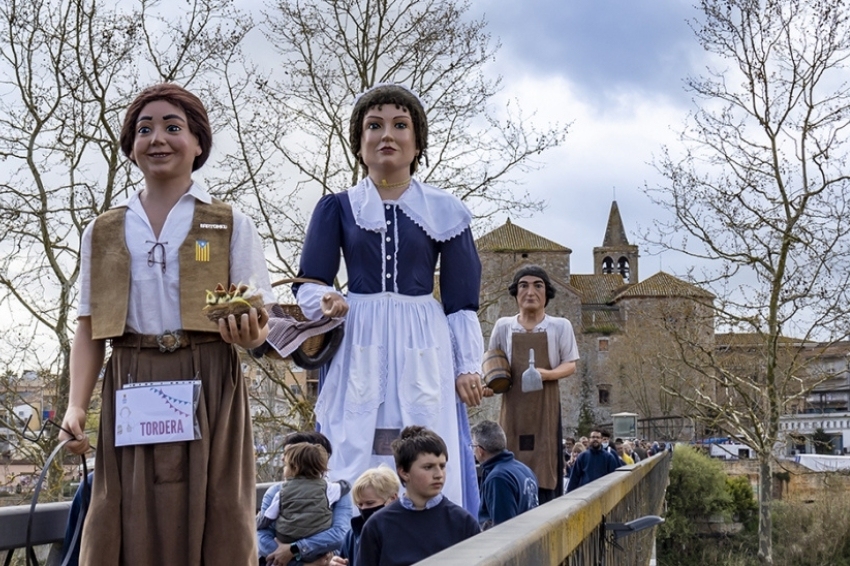 This event is over.
One more year Tordera will host a new edition of the Ram Market Fair at Parc Prudenci Bertrana!
The Fair has historically had representation from sectors such as industry, services, the automotive industry, crafts, agriculture, livestock, the environment or new technologies.
The Mercado del Ram Fair proposes a different distribution of spaces: activity area, stage, workshops, service area, commerce, entrepreneurship and crafts, food area, livestock area, local association show and the giant World Fair.
In addition, with the desire to value the agricultural and livestock tradition of the fair and of our municipality, the fairgrounds will host a sample of old tractors and machinery from the peasantry of Tordera.
Do not miss any of the recreational activities that have been scheduled for visitors!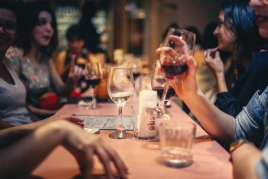 09/06/2023 ...