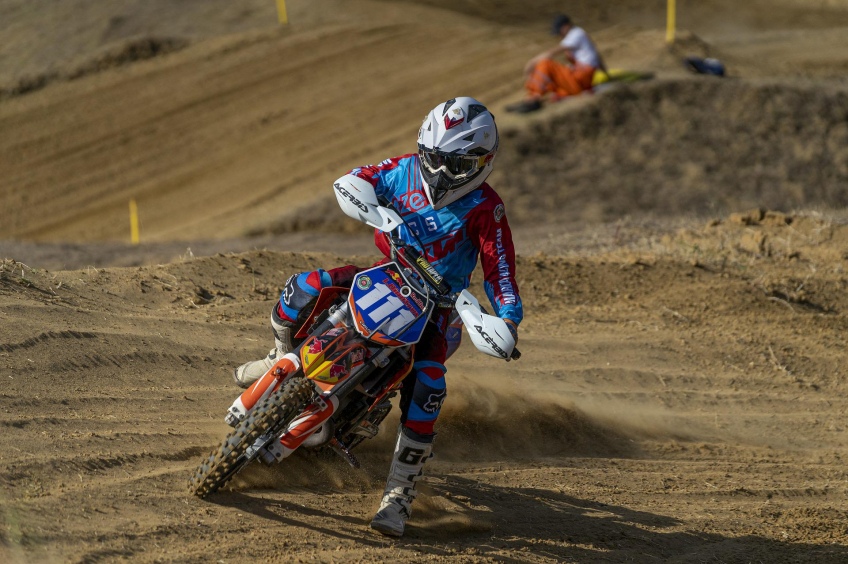 This event is over.
The Dirt Track TT is a motorcycling modality, which consists of going around a flat sand track (it can also be made of ash), in a circuit with curves on both sides, and usually has some small jumps. It runs counterclockwise, and the bikes do not have a front brake.
The dimensions of the circuits can vary, between 400 meters (short track), 800 meters (half mile) or 1600 meters (mile track).
Enjoy the Montmajor Dirt Track TT, with the best riders in Europe! We wait for you!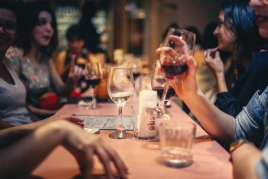 31/03/2023 ...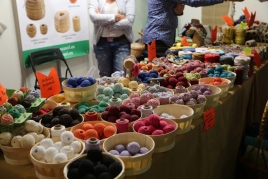 31/03/2023 ...