Restaurant 4 Esquinas (Cal Tino) El Pont de Vilomara i Rocafort
The restaurant 4 Esquinas (Cal Tino) is ideal to enjoy the best of the cuisine, where quality, value and great service, coupled with the originality of their dishes, will delight the most discerning palate and will surprise the curious.
It is in short a kitchen full of flavors and sensations, which highlights dishes like mixed Fustes full of fish and meat, assorted Iberian Mijuelo, the splendid cod Llauna, exquisite espatlla kid baked, etc.
Open every day from 13 to 15.30 hours and from 20 to 23.30. They do weekly holiday, closed for holidays the first three weeks of August.
We also have daily menu at 9 € and € 14.5 festive menu, drinks included.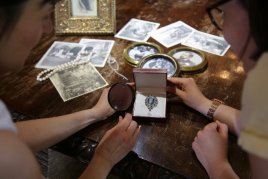 10/06/2023 ...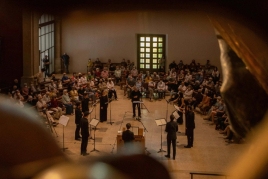 10/06/2023 - 11/06/2023 ...