Deal! Navigation License Course
COMPLETE NAVIGATION LICENSE COURSE
Obtain your first nautical degree
Have you ever wanted to go out with a small boat and see the coast from the sea, going to the most inaccessible places?
At Center de Navegants, we train you so that you can get your first degree to go out to sea.
You can bring small boats up to 6 meters and jet skis.
You will be able to navigate two miles from the coast during the day.
It is ideal to start and go with family or friends wherever you go.
Course information:
Theory: 2 hours in the classroom
Practices: 4 hours on board
Places: 6-7 maximum
Concepts:
Familiarization with the environment - Documents on board - Before setting sail - Safety material - Checks - Maneuvers in port - Precautions - Anchoring - Safety maneuvers - Working with bosses - Basic rules of government - Maritime signaling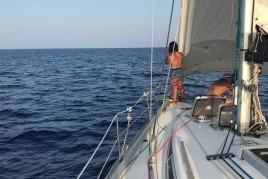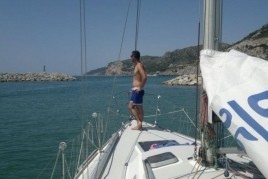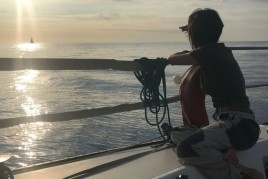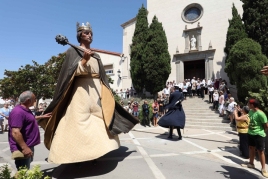 25/06/2022 - 29/06/2022