Province:
Barcelona
Shire:
Bages
Inhabitants:
8688
Extension: 17,1 Km2
Altitude: 176 m

How to arrive How to arrive
Known as "the stone of St. Vincent," this exploitation has become the main economic activity, with workshops devoted not only to work but also the stone itself imported marble. Industrialization came with the railway, but had previously been a rural population heavily influenced by the vineyard.
The town, the ancient core Vallhonesta, gateway to the Natural Park of Sant Llorenc del Munt and l'Obac, has retained ties with the land.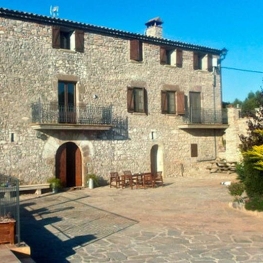 Sallent (a

19.7 Km)
Sellarés Cal is a farmhouse documented from the fourteenth century, located in…
Sant Mateu de Bages (a

24.1 Km)
Agrotourism equipped, comfortable and with splendid views one hour from Barcelona. Heating…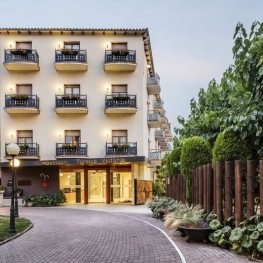 Caldes de Montbui (a

25 Km)
At the Balneario Termes Victoria Hotel we want you to feel at…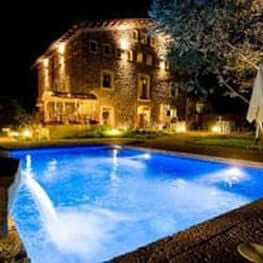 Jorba (a

25.7 Km)
Old paper mill dating from 1750, built on the banks of the…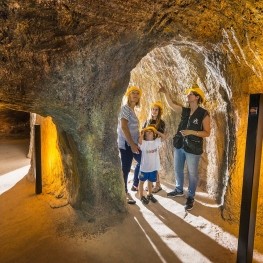 Abrera (a

11.4 Km)
The Tourism Consortium means a great opportunity to improve the quality of…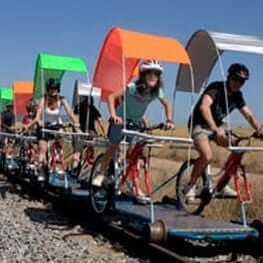 Callús (a

14.2 Km)
Discover the Pla de Bages! Come to pedal on the train tracks…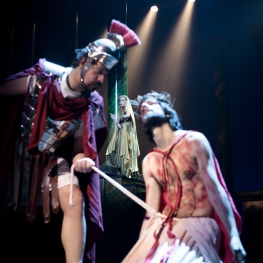 Olesa de Montserrat (a

14.3 Km)
The Passion of Olesa is more than theater. It is an experience…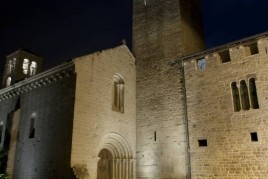 22/01/2022 ...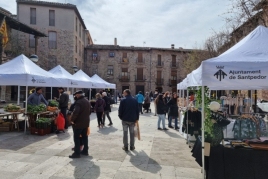 05/02/2022 ...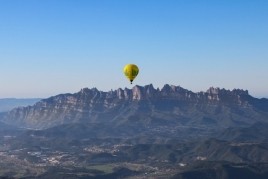 Globus Pirineu (Solsona)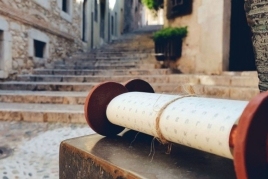 Xplore Girona - Escape Room Urbà (Girona)
Weather forecast
22-01-2022
Morning
Evening
Max 8º
Min -1º
23-01-2022
Morning
Evening
Max 10º
Min -2º