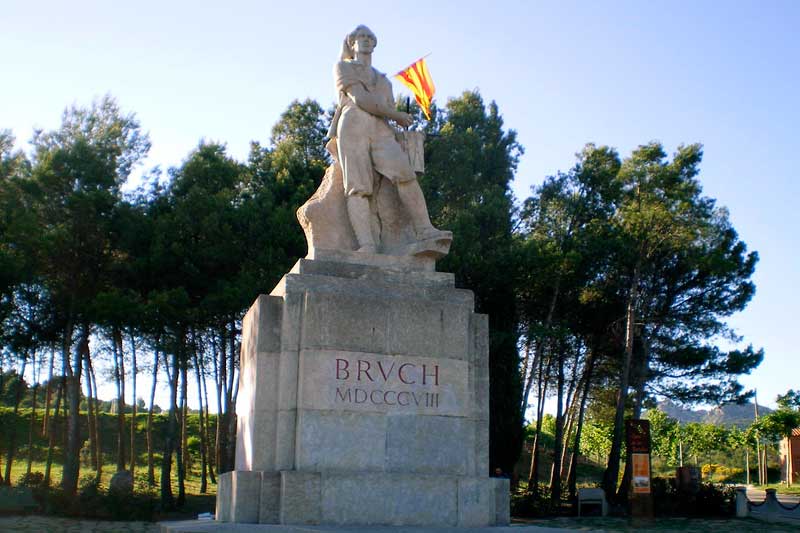 Province:
Barcelona |
Shire:
Anoia
|
Inhabitants:
1.956 |
Extension:
47,2 Km2 |
Altitude:
489 m
El Bruc, located in the Anoia region, is one of the entries in the mountains of Montserrat. In fact, a large part of its area is included in the Natural Park of Montserrat. In some parts of this plant inhabits natural environment that gives name to this population. El Bruc is a plant considered magical by the Celts and a few white flowers. Also, pass through its territory many estuaries, including Guardiola.
As for the origins of the town found that correspond to the Neolithic deposits. Although, the first documented evidence dating from the year 899 relating to Guardia Castle, of which only the remains.
Next to the remains of this castle are the ruins of the Chapel of Sant Pau Guardia Vell of the Romanesque style. And also, within the same castle, attached to Can Cuixà, is known as Romanesque chapel of Sant Miquel Vilaclara. Concerning the primitive Romanesque church the apse and the bell tower of Santa Maria. Currently, form a side chapel.
The Bruc also features modernist heritage, as is the case with Diaz Can Cal Houses and two residential buildings. Around the core reflects the importance that had the "masoveria" because they retain many of different eras; Can Jorba, the Vinya Nova, ...
Highlighting the Bridge of the Parish that attracts the eye of many visitors. This bridge was built to link two parts of the kernel that were divided by the torrent of Dalmases.
This town, in large part, is also known for its legend, "the Timbaler del Bruc". And is that who has not heard about it?
This legend is set in a historic moment that took place in this area, the French War dated in 1808, which featured a young tambolinero that pipe an important role in the early battles when enfrontaron with the French. This, with the ringing of the drum, and the echo, the French frightened into believing by the noise enfrontarían a very large army.
In the town is a monument to this young tambolinero and every year in early June, a festival commemorating this fact.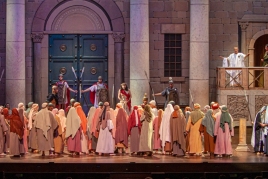 26/03/2023 ...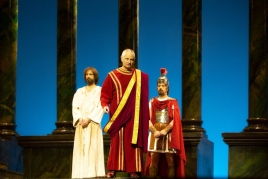 26/03/2023 ...

Weather forecast
21-03-2023
Morning
Evening
Max 20º
Min 5º
22-03-2023
Morning
Evening
Max 23º
Min 7º