Live a summer of festivals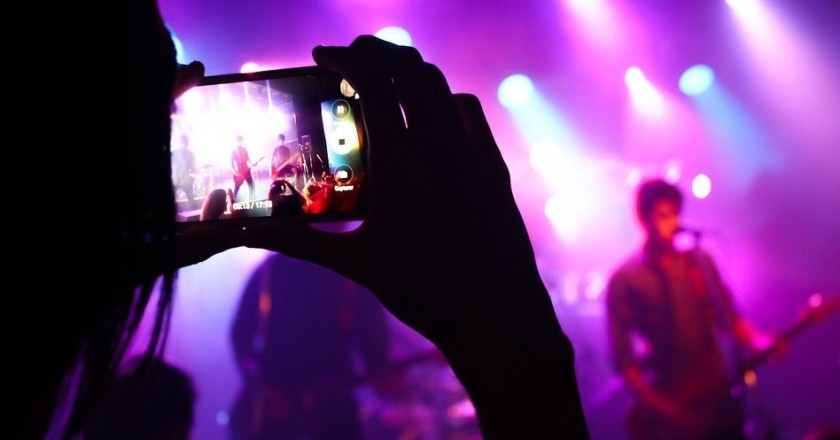 Warmth, good weather, meetings with friends and family, vacations.... summer touches the door and it does so with a lot of plans and proposals, among which music festivals can not miss .
Small, large, medium, pop, rock, classical, jazz, traditional music... The offer of festivals and summer cycles does not stop growing year after year. Artists and audiences will find themselves in the next few months in many places in Catalonia, with a common denominator, the best possible environment in each scheduled event.
From femturisme we propose two essential festivals for this summer.
So you already know, take the agenda and reserve the dates. And remember that after enjoying a good concert session, and if time permits, you can take advantage of sightseeing in the area, a perfect plan!
Castillo de Peralada Festival
Since 1987, the Castell de Peralada Festival has been held . It is not only an exclusive festival for its short duration - July and August - but also for its location: the spectacular gardens of Peralada Castle and its medieval surroundings.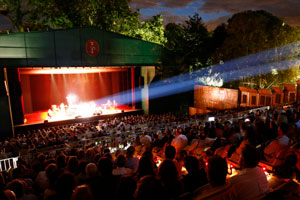 Each season is a surprise, everything that is in the midst of the fresh air of the Empordà and the splendid artists who come to your stage. There are national and international, all of them of exceptional sizes for a festival of the great. Of those that are worth seeing, living and feeling.
The great variety of artists that are found has no end. From classical music, the most modern and current, without leaving aside the dance. In addition, it has different scenarios adapted to each format that is presented.
If you want to know much more, do not hesitate to consult all the programming and encourage yourself to enjoy it, they will be nights you will never forget.
Ancient Music Festival of the Pyrenees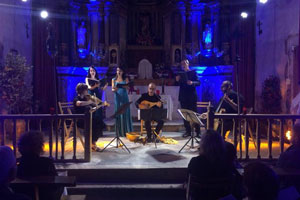 Summer is also time for classical and ancient music, so we also suggest you listen to and live the Ancient Music Festival of the Pyrenees - FeMAP -, one of the quality references of ancient music at European level. A festival that aims to link ancient music with the rich architectural heritage of the area, placing special emphasis on the art and architecture of the Romanesque period.
The Festival of Ancient Music of the Pyrenees allows you to enjoy concerts in private spaces, especially in churches, in the different towns of the Alt Urgell, Pallars Sobirà, Pallars Jussà, Alta Ribagorça, Vall de Aran, the Berguedà, the Garrotxa, the Cerdanya, the Ripollès and Andorra.
A unique opportunity to enjoy the concerts and the spaces where they will take place.
You can check the calendar with all the concert schedule according to municipalities and dates.