Get to know Catalonia from another angle, do climbing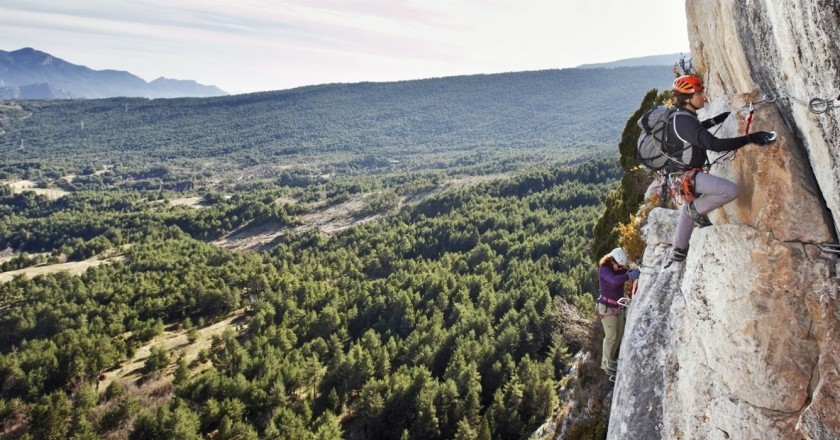 Climbing is the action of ascending a difficult place, by vertical walls, using the four extremities of the body to progress, grasping the protrusions of the surface, whether they are protrusions, corners, recesses or fissures.
Climbing is a variant of mountaineering, emerged in the 20th century with its own techniques and materials and is regulated by the Federation of Hiking Entities of Catalonia. Climbing consists of multiple disciplines depending on the place, the medium, the style.
Fans of vertical tourism already know that Catalonia is a privileged area for climbing lovers. In a fairly small area we can see many sectors where we can practice the modality that we like the most (block, psychoblock, sports, long way, artificial...).
In our we find many equipped climbing areas, such as Montserrat, Terradets gorge, Merolla neck routes, Gombrèn, Montgrony, Pardinella, Pit of the Sword, Red Rock of Coronas, Ribes Valley, among others.
The materials that are used only serve to make sure in case of fall or tiredness: a harness, climbing shoes (slippers), an eight (brake apparatus in the form of eight), a pair of threaded carabiners and, naturally, a rope. However, the main tool of the climber is the hands. They must be strong and agile. In general, you must be in good physical and mental shape.
The difficulty of the climbing routes is measured with a numerical reference from I to XIX in free climbing, and from A0 to A5, in artificial.
One of the advantages of climbing is that beginners can start safely in the city, in the so-called climbing walls. Once outside, it is essential to document the different places where you can climb, go with a specialized monitor or sign up for activities organized by hiking centers or climbing schools.
In short, climbing is another way to get to know the country from above.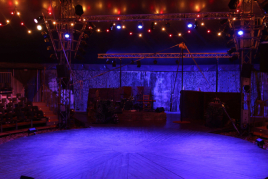 Circ Cric (Sant Esteve de Palautordera)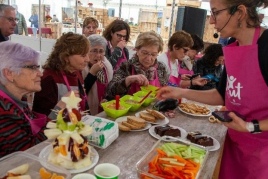 Mas de Colom, Casa Borges (Tàrrega)
27/05/2022 ...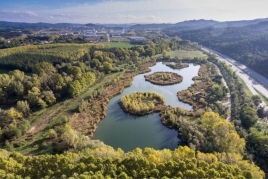 27/05/2022 ...