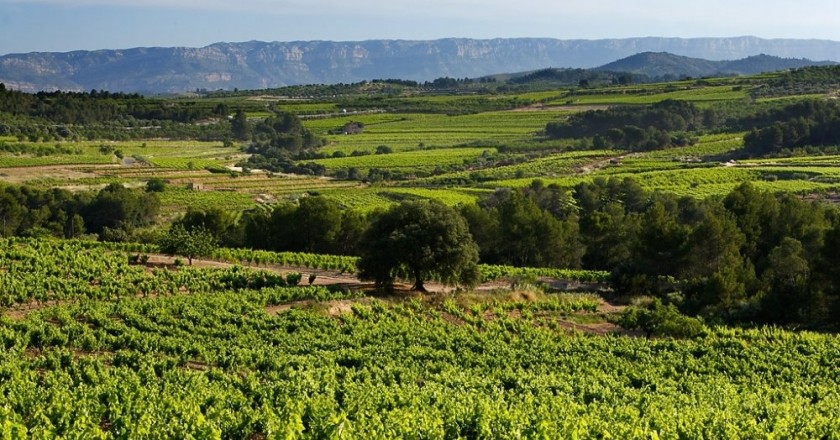 With most of the territory in the Priorat region, except for some lands in the Ribera de Ebro, the DO Montsant is defined as a new, modern and active Designation of Origin.
The climate is Mediterranean with continental features. The precipitations are little and there are marked oscillations of temperature, although the south is warmer.
In DO Montsant, large cooperatives coexist with family initiatives, including private wineries of various sizes and producers who make wines from their own vineyards using the facilities of other wineries. They all share the same goal: to produce quality wines that speak of this land.
The DO Montsant vineyards are planted between 50 meters above sea level in the lowest areas, and 700 meters in the highest areas. The vines have a low yield, a characteristic that defines the wines of this area, and which makes them very precious.
Among the grape varieties authorized by DO Montsant, 4 stand out that can be considered historical and predominant. In the case of white, it is the Garnacha blanca and Macabeo, and in the case of black, the Garnacha Tinta and Cariñena, which represent more than 65% of the Montsant vineyards. These historical and autochthonous varieties are the ones that best adapt to the territory and those that give DO Montsant uniqueness within the world wine scene.
In addition to these historical varieties, in the DO Montsant we can find wines made with Chardonnay, Moscatel, Pansal, Parellada, Cabernet Sauvignon, Garnacha peluda, Merlot, Monastrell, Black Picapoll, Syrah and Tempranillo.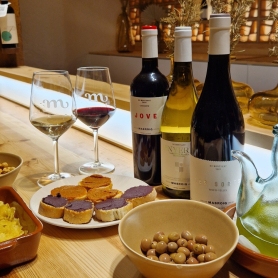 El Masroig
Celler Masroig opens your doors and reveals your secrets through a close…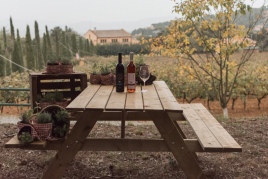 Celler Can Roda (Santa Maria de Martorelles)
35 €
New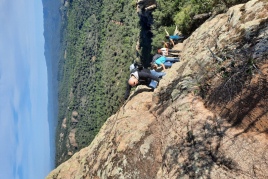 Santa Cristina d'Aro
3,00 €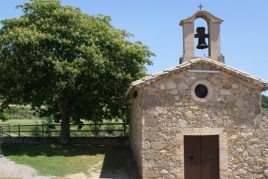 07/10/2022 ...