Visit the Egyptian Museum of Barcelona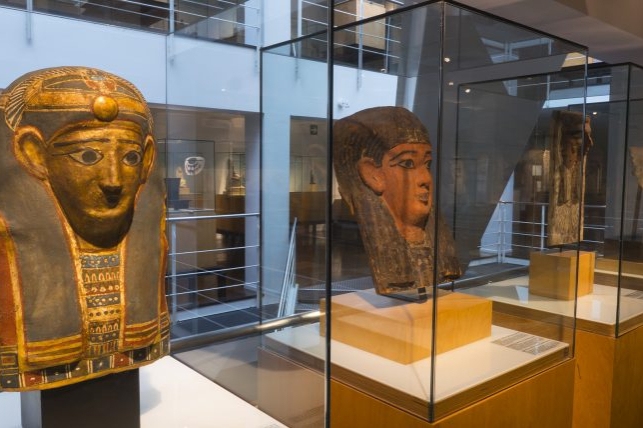 02/03/2023 - 19/03/2023
21/03/2023 - 26/03/2023
28/03/2023 - 31/03/2023
01/04/2023 - 30/04/2023

Barcelona
(Museu Egipci de Barcelona)
This event is over.
In the heart of the Eixample, is the Egyptian Museum of Barcelona!
The Egyptian Museum of Barcelona includes more than 2,000 m2 of gallery space displaying almost a thousand pieces, including sarcophagi, mummies, jewelry and amulets, to provide visitors with a greater understanding of daily life and the prevailing customs of the ancient civilization of the pharaohs.
The Museum has three rooms of museum space: two house the permanent collection and the other the temporary exhibitions.
In all these spaces , the elimination of physical barriers that hinder access and/or circulation through the different areas has been a priority. There is an elevator to access the different levels of the Museum and there is a visit script and a large number of tactile accessories that make it possible to offer a didactically valid product for blind people.
Without a doubt, a cultural visit not to be missed!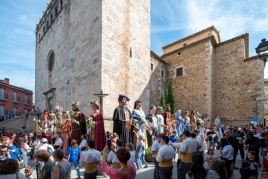 02/06/2023 - 06/06/2023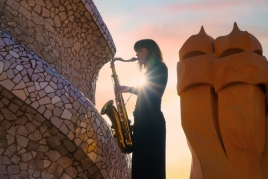 09/06/2023 ...