Vermouth among flowering almond trees in Arbeca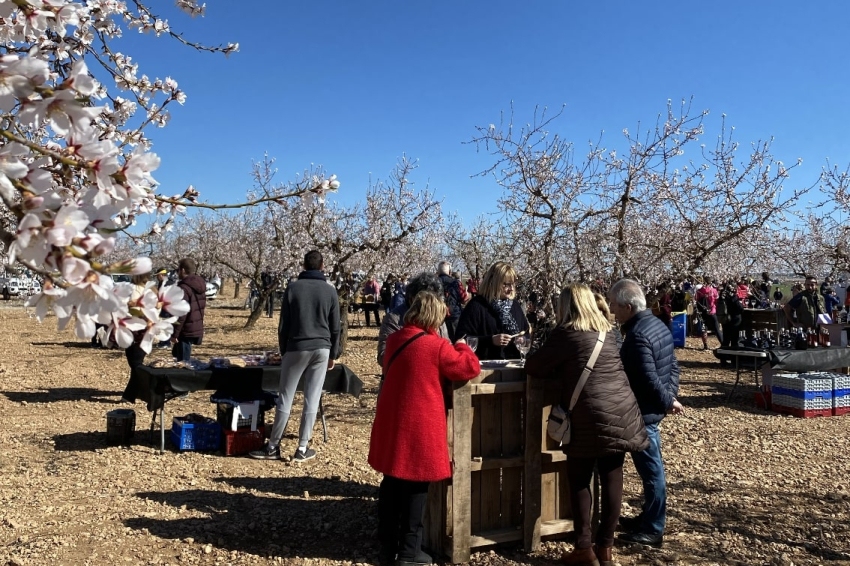 This event is over.
We suggest you enjoy a vermouth in the almond groves of Arbeca!
The splendor of the fields of flowering almond trees is of exceptional beauty, a spectacle that dyes the almond trees pink. Its color and its smell will welcome the visitor, where they will enjoy a different and very characteristic landscape of the municipality. There will also be music and inflatables.
You can enjoy tapas from local producers such as Cooperativa la Arbequina de Arbeca, Cansaladeria Ca la Maria, Carnicería Vives, Bodega Vinya els Vilars, Cervecería Matoll, La Cocina de l'Araceli, Licores Tres Cadires, Obrador de la Núria, Oleoteca Raig d'Arbeca, Peixateria del Mar, Pastisseria Pa de Pessic, Bar Joventut and Carnisseria Rosa Mari and music.
We wait for you!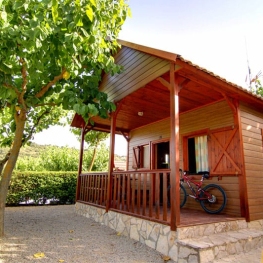 Vilanova de Prades

(a 21.7 Km)
Come and enjoy the best in Sierra de Prades bungalow, surrounded by…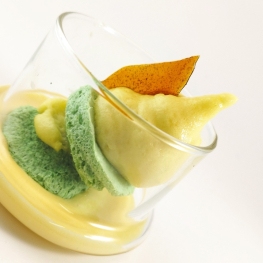 Vallfogona de Balaguer

(a 25.1 Km)
We like to cook, and we like our clients to receive at…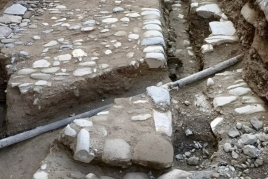 28/05/2023 ...