Gaudí's treasure in La Pobla de Lillet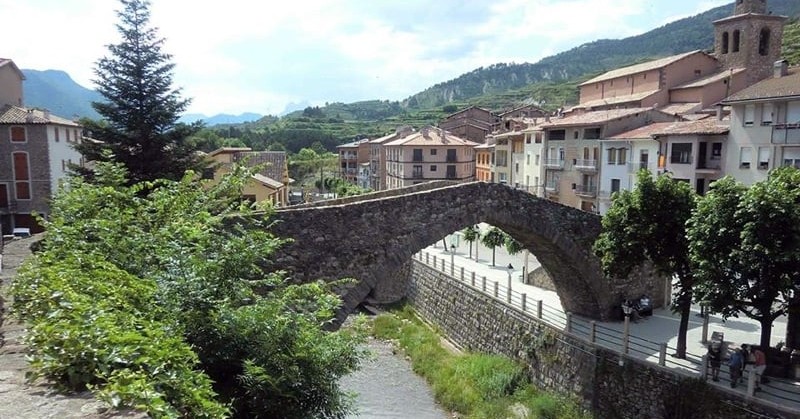 How to arrive (Center of the town)
Enjoy La Pobla de Lillet! Come and discover the most hidden corners and treasures of the valley: nature, architecture, gastronomy...
Soak up a privileged environment, visit the Artigas Gardens and the Chalet del Catllaràs, two magnificent works by the great architect Antoni Gaudí. Get on the Tren del Ciment and delve into the industrial revolution of the last century, a memory to relive in our country.
Dare to make an outdoor escape room through the old town of La Pobla and help Antoni Gaudí to solve the enigma. He passes all the tests and manages to recover the suitcase that has been stolen from him with the utensils to make the plans of the Artigas Gardens and the Chalet del Catllaràs.
Seasonal promotion, for only 2 euros, buy the Gaudí's Treasure escape room ticket at any establishment in town. Live an unforgettable story while discovering with family or friends where Gaudí's treasure is hidden, interacting with different elements of the municipality.
We will wait for you!
03/12/2021 ...