The Iulia market in Mas Lluí, Sant Just Desvern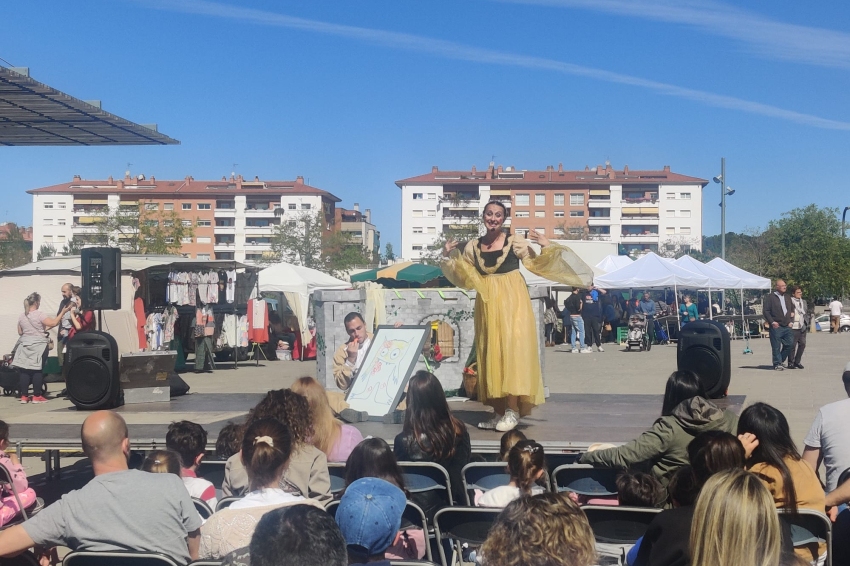 This event is over.
The Iulia market returns to Mas Lluí ( Sant Just Desvern )!
Neighborhood street market, with stalls from local businesses, family activities and displays of local crafts. Traditionally, it is celebrated every first Saturday of the month, unless it coincides with festive calendar dates that require it to be postponed later. Write down the following dates in your agenda: September 16, October 7, November 4 and December 2.
The market is an integral part of community life in the neighborhood and offers an opportunity for families and local residents to enjoy family activities and purchase products from the municipality. This market offers everyone the opportunity to buy fresh produce and other consumer items.
Do not miss it!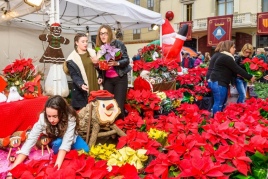 06/12/2023 - 08/12/2023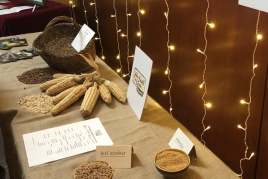 08/12/2023