Show "Una Nit amb Abelló" in Mollet del Vallès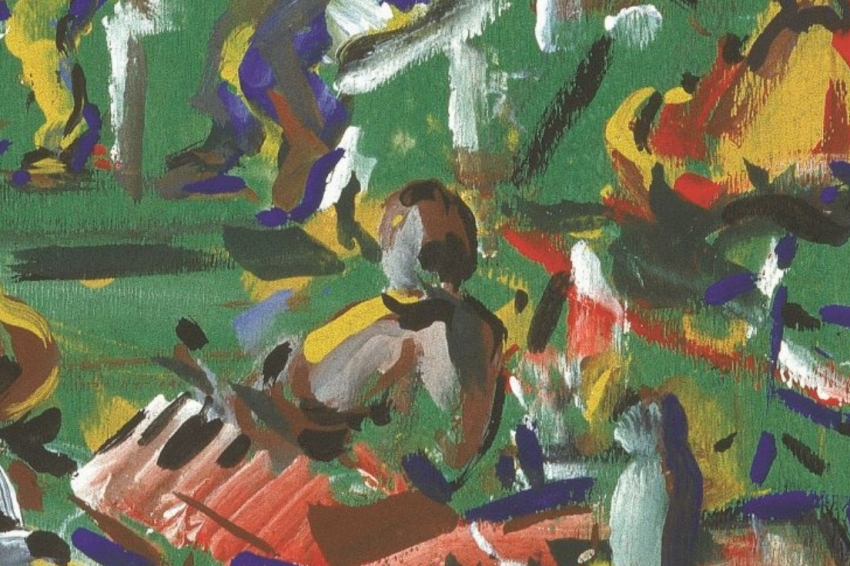 This event is over.
This Friday, June 2 , the outdoor show 'Una Nit amb Abelló' will be staged, coinciding with the series of events and exhibitions that are taking place this year to commemorate the centenary of the birth of the Molletano artist.
With this performance, which will take place in front of the Museum at 9:00 p.m. under the direction of Jordi Coromina and Marta Busquets, the works of the multifaceted painter and art collector from Mollet will come to life through his characters played by Jordi Coromina, Mónica Castro, Blanca Lasobras, Maria Aguilar, Pau Garcia and about twenty entities from the city.
The show will contemplate dance, theater, recital and music with a common thread supported by the interpretations of the pianist from Molleta Josep Mas Kitflus, who will interpret scores that are in the collection of the Museum by composers such as Enric Granados or Frederic Mompou or his own that he has composed by Mollet, and with Jordi Coromina who will play Joan Abelló.
The final outburst will be in charge of a display of popular culture from Mollet with the presence, among others, of the giant Joan Abelló, castellers or devils.
Do not miss it!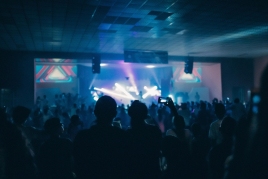 29/09/2023 - 02/10/2023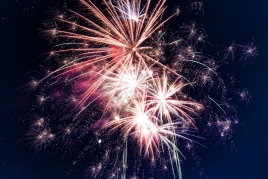 29/09/2023 - 02/10/2023