Cassà de la Selva Animation and Short Film Festival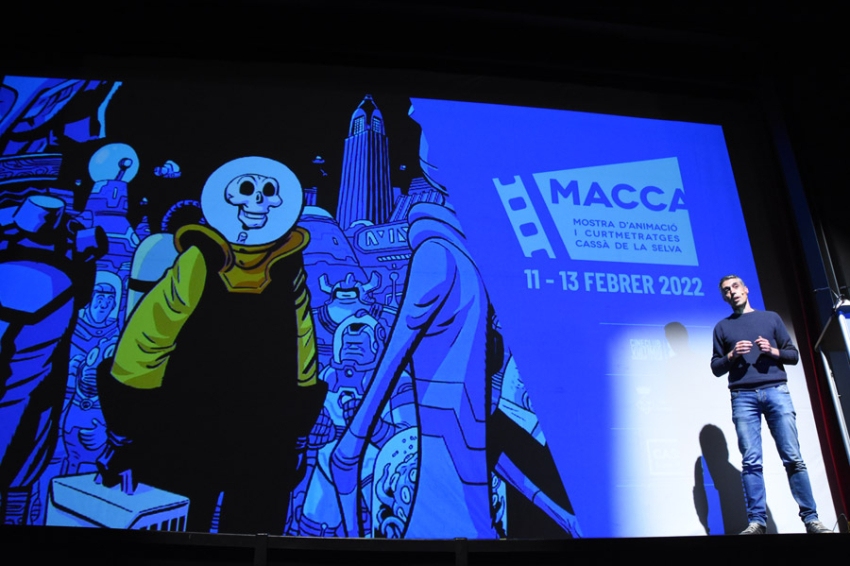 This event is over.
The MACCA (Cassà Animation and Short Film Festival) has been organized by the Cineclub Vuitimig since the year 2000. Its programming is based on short films, whether they are video clips or children's films, which are difficult to find in commercial circuits.
But MACCA is not only looking for spectators, it is especially looking for audiovisual creators: the participants of the school animation workshops and those of "Correcurts", one of its most recognized acts, are a good example of this.
Faithful to the didactic and curious spirit that has always characterized it, the Cassà Animation and Short Film Festival makes in this new edition an attractive and ambitious commitment to videogames, claiming its interest as a cultural artifact of artistic interest.
Creators, disseminators and specialized journalists will lead an original approach to the world of digital entertainment and its connections with cinema. And, of course, the MACCA will also have all the classic ingredients, with the "Correcurts" as the final culmination of a weekend with events for all audiences.
Do not miss it!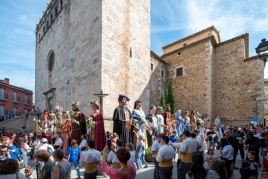 02/06/2023 - 06/06/2023