Fiesta de San Antonio in Caseres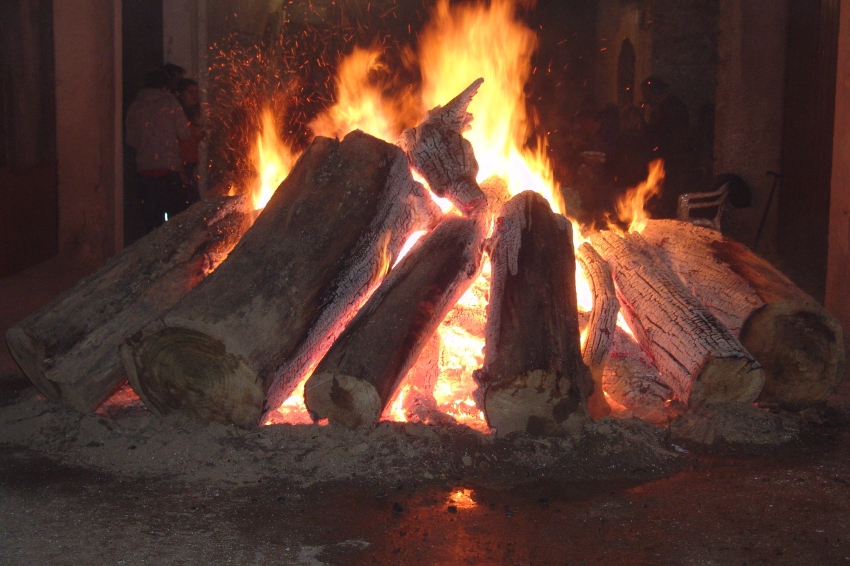 How to arrive (Center of the town)
San Antonio is celebrated weekend closest to January 17. This party is very popular in the town, since all the neighbors meet in each street of the town and light large bonfires, where afterwards they all dine together.
Once the dinner is over there is an orchestra dance until the wee hours of the morning.
Come and enjoy the Fiesta de San Antonio, the night of the bonfires in Caseres!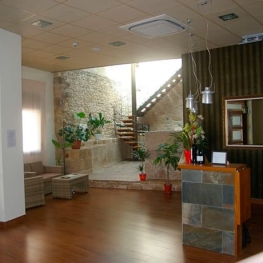 Vilalba dels Arcs

(a 15.8 Km)
Hotel restaurant to enjoy the tranquility of Terra Alta and try the…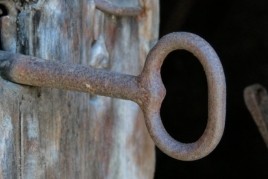 07/12/2021 ...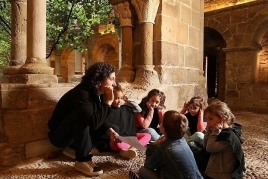 04/12/2021 - 07/12/2021 ...