Pilgrimage to the Island of Buda in Sant Jaume de Enveja
How to arrive (Center of the town)
A new edition of the pilgrimage arrives at the Shrine of San Pedro Mártir on the Island of Buda.
A unique moment where we can visit one of the most emblematic places of the municipality and know first hand the fauna and flora of the Island.
Do not miss it!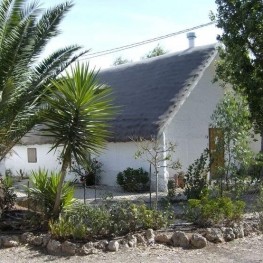 Amposta

(a 6.4 Km)
Restaurant serving regional cuisine with a large sample of the ancestral Ebro…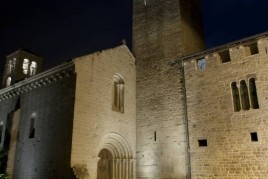 29/01/2022 ...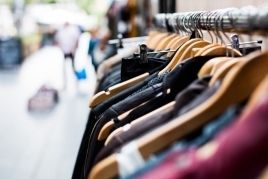 29/01/2022 ...