Pinell de Brai baby bottle race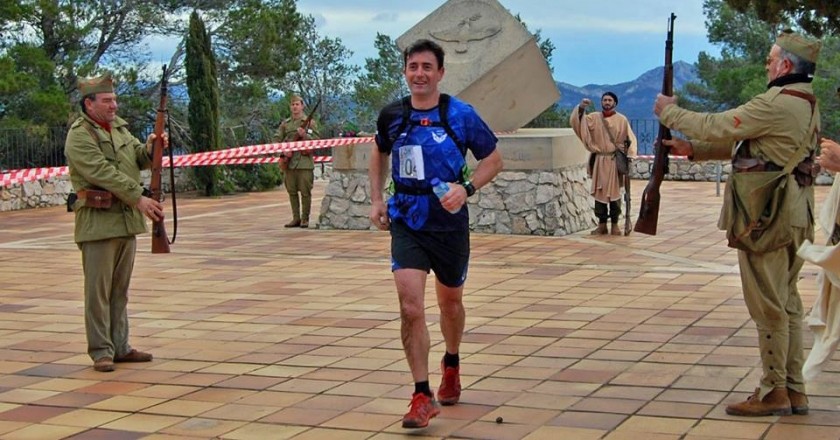 This event is over.
The Cursa dels Biberons is held in the municipality of El Pinell de Brai, in the Terra Alta region.
The test begins in Pinell de Brai and soon enters the Sierra de Cavalls, and then the Sierra de Pàndols, to finish again in the same municipality. It is a circular route that offers incomparable views. A fragile and harsh environment at the same time, with some endemic floral species of the coastal Mediterranean climate.
The test is scored for the Terres de l'Ebre Mountain Racing circuit,
We therefore encourage you to participate, enjoy and learn!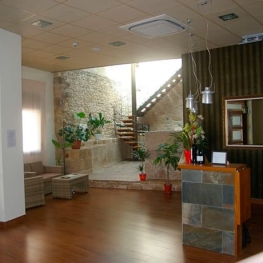 Vilalba dels Arcs

(a 14.5 Km)
Hotel restaurant to enjoy the tranquility of Terra Alta and try the…
23/06/2022 - 26/06/2022