This event is over.
One of the gastronomic traditions of mountain cuisine is the quince aioli. Have you never tried it? In La Pobla de Lillet we dedicate a whole day to this typical product.
Quince aioli contest , demonstrations in public, fair of food products, art and crafts, typical breakfast of the Fair with quince aioli, all this there is found in the Fair of Allioli de Membrillo de la Pobla de Lillet.
Quince aioli is a typical product of Catalan mountain cuisine, as it is a crop that adapts to cold mountain temperatures. It is a very nutritious product, and includes very beneficial ingredients for the human body such as garlic, quince and olive oil. The taste and excellence of this product, makes it one of the culinary and most significant traditions of autumn.
Enjoy an exceptional day in the Lillet Valley! We wait for you!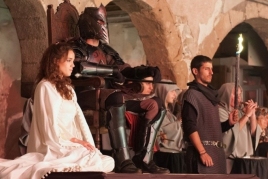 10/08/2022 ...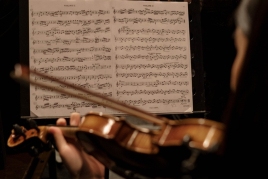 10/08/2022 ...