Uncle of Argençola Festival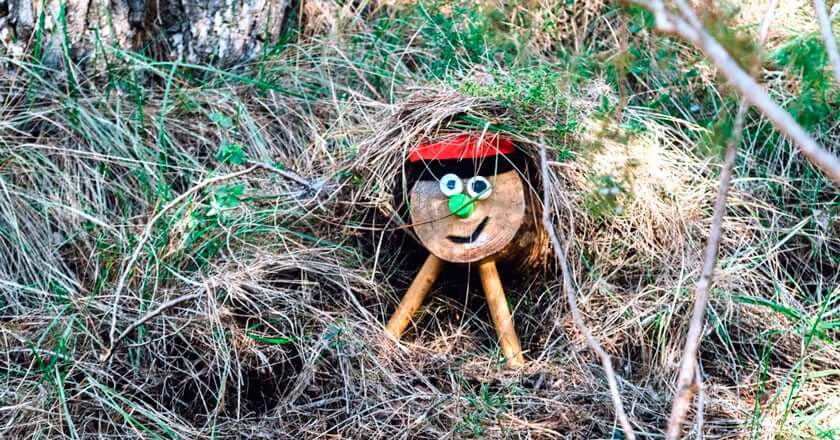 This event is over.
Argençola in autumn, it's Tions time. With the arrival of the cold, the Fiesta del Tió de Argençola returns and reaches a new edition.
The Tió de Argençola Festival is a morning for the whole family to live the adventure of finding the tions in the forest.
You can live the adventure of finding a Tió de Argençola in the forest and take him home to spend Christmas. The Tions of Argençola live throughout the year in the burrows that are scattered throughout the forests of the municipality and come to the town on the days of the Festival to meet the children.
Do not miss!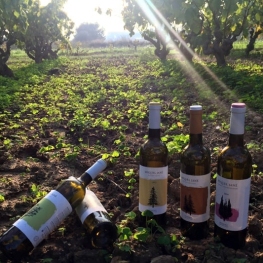 Font-rubí

(a 25.5 Km)
Discover the world of wine in our complete viticulture and oenology courses,…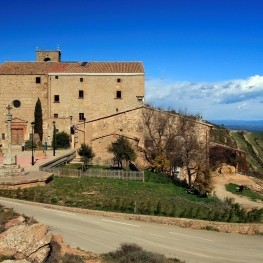 Pinós

(a 26.6 Km)
The Hostal de Pinos is located at the geographic center of Catalonia…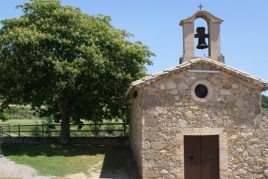 07/10/2022 ...