Night of legends at the Monastery of Sant Cugat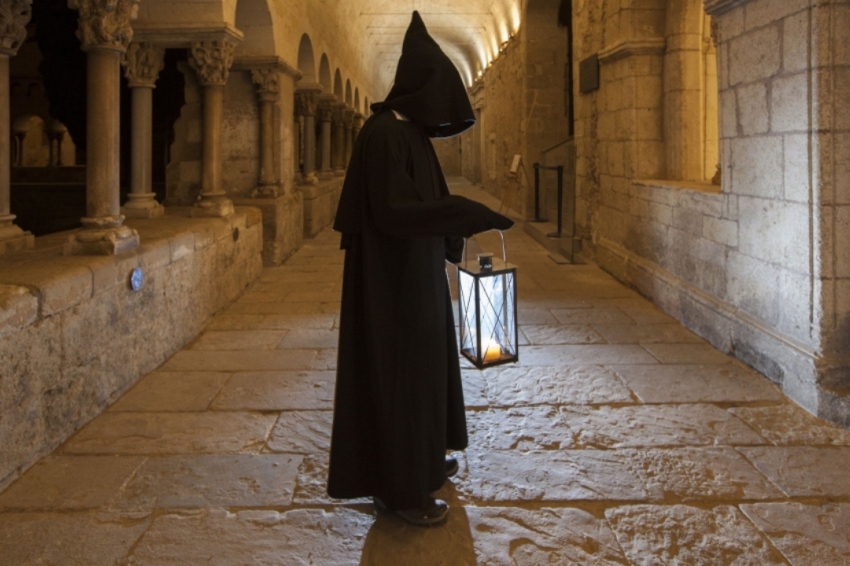 This event is over.
A night visit to the Monastery; where by the hand of a Benedictine monk and guided by the light of a lamp, you will discover the history, the legends and the magical beings that the Sant Cugat Monastery hides.
In an atmosphere of mystery, life and death, good and evil, pagan and Christian culture will be discussed.
Dates: July 30, August 6, 13, August 20, 27 and September 3.
Departure: 10 pm from the Tourist Office
Duration: 1 hour and 30 min.
Price: €15/person
Do not miss it!
02/12/2022 - 04/12/2022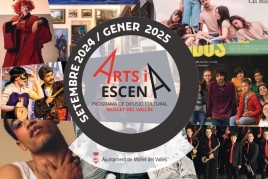 04/12/2022 ...