Llança of spring, sea and mountains, family activities!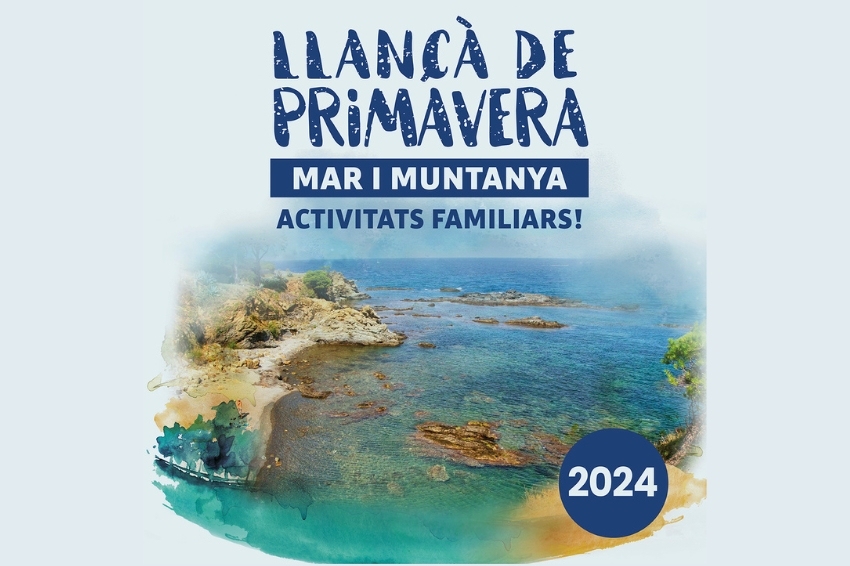 01/04/2023
06/04/2023 - 09/04/2023

14/04/2023 - 23/04/2023

30/04/2023
Llançà
This event is over.
The activities of the " Llançà de Primavera" program are already here! And they come loaded with different and very special experiences to enjoy the sea and the mountains with the family over the next few weekends.
On the occasion of Vívid, you can enjoy a visit with a historical tasting to the Palacio del Abad with 3 great wines from the DO Empordà. The Palace of the Abbot, former seat of justice and prison of one of the most important monasteries for the history of the vineyard in Empordà territory, is currently a private residence.
Discover the magic of our territory with the hiking trip "La Ruta de la Piedra Seca". We will go through incredible natural sites where we will explain the ancestral technique of Dry Stone of the different existing constructions along the itinerary.
The dramatized visit "Hildesind, a journey in the weather" will take you to learn about the history and heritage of Llançà and to remember everything that Llançà had been like in medieval times.
In addition, for families with children we propose the " Workshop: Histories of the Sea" to value the arts of fishing, flora and fauna and Mindfulness and painting to connect with your interior and with nature through painting.
And finally, from April 14 to 23, celebrate Sant Jordi Day with the literary walk that we propose through the 31 participating establishments that will display covers of the books of the writer Pere Calders.
Do not miss any activity!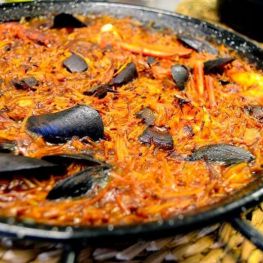 Colera

(a 4.1 Km)
In Can Llissa we are defenders of the slow food philosophy and…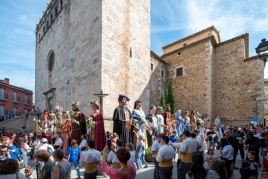 02/06/2023 - 06/06/2023