Indiana Stones: let's explore! in La Pedrera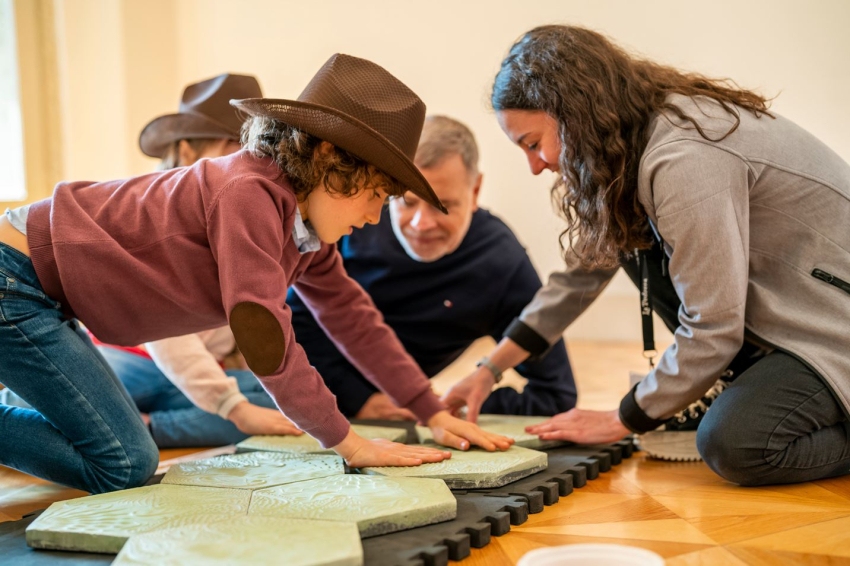 26/06/2021 - 27/06/2021
10/07/2021 - 11/07/2021
24/07/2021 - 25/07/2021
07/08/2021, 08/08/2021, 21/08/2021 - 22/08/2021
04/09/2021, 18/09/2021 - 19/09/2021
...
How to arrive (Center of the town)
This event is over.
You will be reckless explorers like Indiana Jones and you will be able to discover every corner of La Pedrera through activities in the various spaces of the building that will lead you to find Antoni Gaudí's most valuable treasure, which is hidden somewhere in this house. With this dynamic visit you will see La Pedrera in a very fun and enjoyable way.
We are waiting for you, explorers!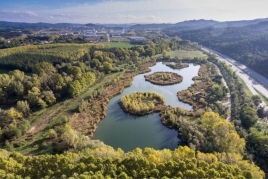 27/05/2022 ...

27/05/2022