Indiana Stones: We Explore! in La Pedrera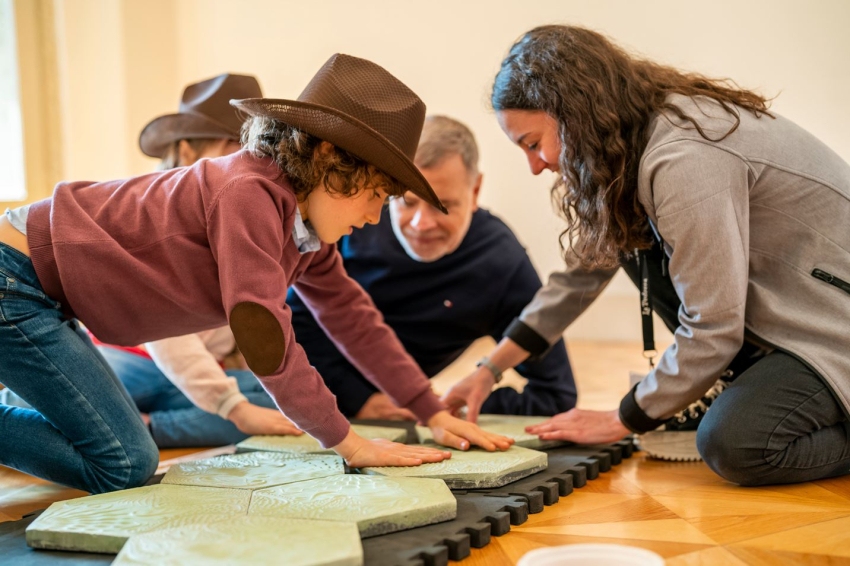 01/05/2023
06/05/2023
13/05/2023
20/05/2023
27/05/2023
02/09/2023
09/09/2023
11/09/2023
...
La Pedrera
Barcelona
This event is over.
Do you want to become explorers and discover all the corners of La Pedrera? To find Antoni Gaudí's most valuable treasure, you will have to overcome a series of challenges through the different spaces of the building. During this dynamic visit you will see in a very fun and entertaining way one of the great works of the architect. Let the adventure begin!
Recommended age: from 5 to 10 years.
Language: Catalan.
Duration: 1h 30 min.
Capacity: 30 pax.
*Femturisme.cat users have a €1 discount for the purchase of adult or child tickets for the family workshops at La Pedrera using the promotional code FEMTURISME.
We are waiting for you, explorers!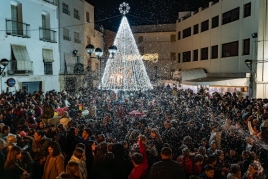 05/12/2023 - 06/12/2023 ...