This event is over.
The Romanesque Hippie Route has become the most genuine element of the Ripoll Carnival. It attracts hundreds of young people from the town but also from other parts of Ripollès and even from neighboring counties.
Proclamation to start the Carnival by the Carnival Queen in the Plaza del Monasterio and then except for the exit of the Romanesque Hippie Route.
The end of the Hippie Route in the Plaza del Monasterio, then a route with the Entrompats band to the Devesa del Pla where there will be a Revival with DJ Surda and then with DJ Xekspir.
We will wait for you!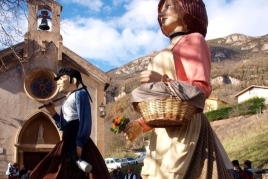 02/12/2022 - 05/12/2022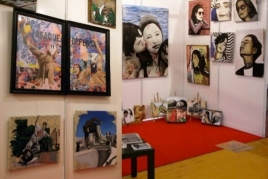 04/12/2022 - 06/12/2022