Feast of San Antonio de San Feliu de Codines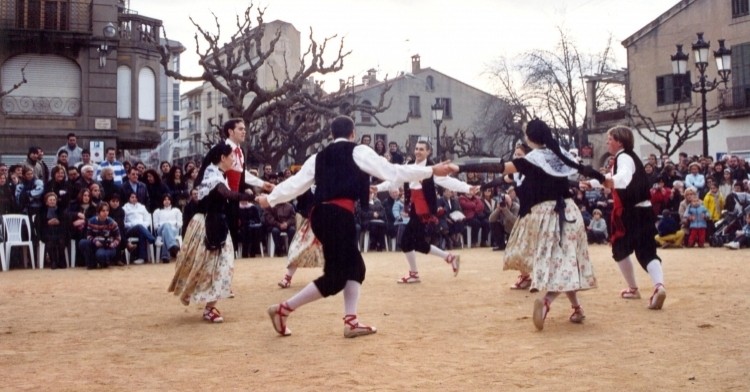 This event is over.
The Feast of San Antonio in Sant Feliu de Codines has been documented since 1728. Dance, however, does not seem to be incorporated until the 30s of the last century. The dance, with original music, has a certain resemblance to the gypsy dance.
The main peculiarity is that every year different people dance it, representing the administrators that the festival had in the past. If you go, also look at the spectators, you will see that they like to comment on the quality of the dancers.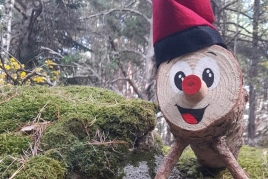 03/12/2022 ...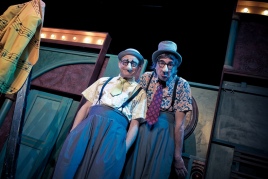 03/12/2022 ...