Craftsmen Fair in Mollet del Vallés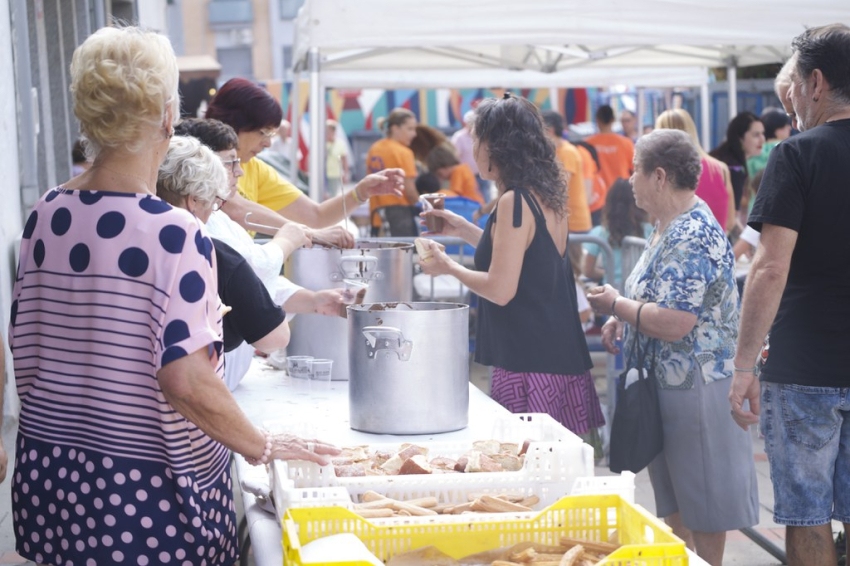 This event is over.
Since 1984, the streets of the old town of Mollet del Vallés host the Artisan Fair the weekend after September 11. It is one of the most recognized craft fairs in Catalonia, due to the rigor with which artisans are selected and the products sold are controlled.
You will only find skilled craftsmen, who make their products following traditional or innovative procedures, but never automated. Therefore, it is common to see some craftsmen working and showing us their trade.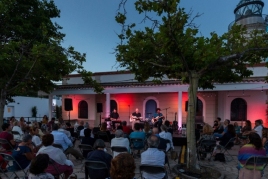 12/08/2022 ...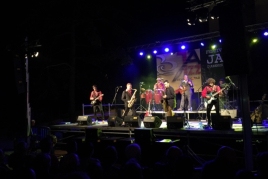 12/08/2022 ...