Dramatized visit with Antoni de Martí i Franquès to Altafulla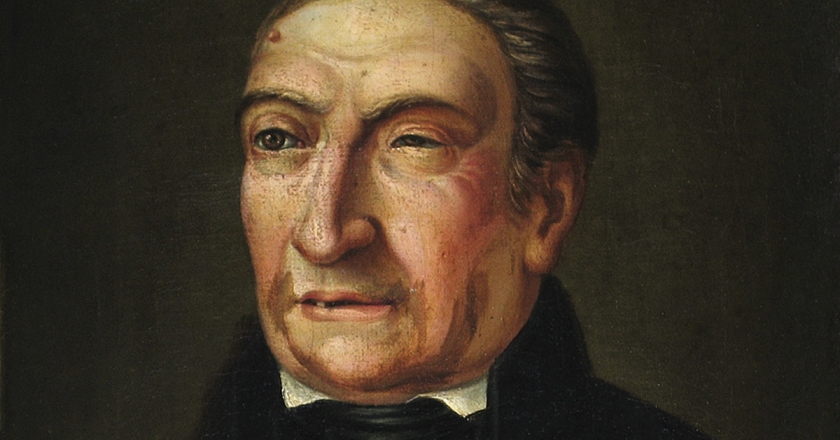 22/01/2022
19/02/2022
19/03/2022
16/04/2022
21/05/2022
18/06/2022
Altafulla
This event is over.
Dramatized visit through the streets of Villa Closa de Altafulla.

The Altafull scientist Antoni de Martí i Franquès returns to his hometown, where he awaits him to explain in person his experiences and his numerous discoveries, of great importance for chemistry or botany, and what made him a universal scientist.

Do not miss it!
01/07/2022 - 03/07/2022 ...

03/07/2022 ...