Cycle of naturalist outings: plants outing in Santa Eulàlia de Ronçana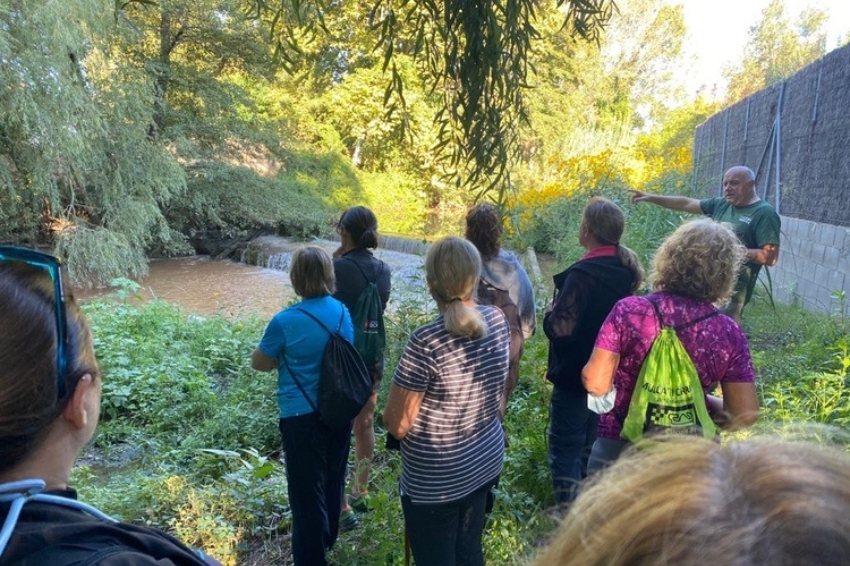 How to arrive (Center of the town)
Walk to know the plants of different habitats that are very close to us: field margins, roadsides and riverside vegetation.
We will observe medicinal plants that flower or bear fruit in autumn, such as rementerola, olive grove or fennel.
Place of departure: the Factory.
Do you dare to participate?
03/12/2021 ...

New