Sample of clowns and clowns in Cubelles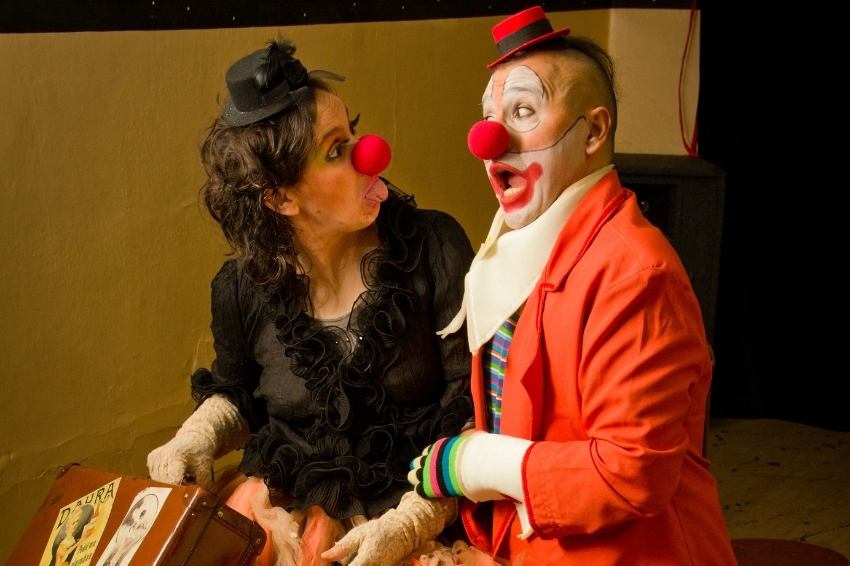 This event is over.
One more year we have here a sample of clowns and clowns in Cubelles!
A meeting point where clowns of different styles and techniques meet to share their art and entertain the public. The mission of the Show is to disseminate news in the world of clowns and clowns in Catalonia and to pay homage to the illustrious and adoptive children Charlie Rivel and Paulina Schumann.
A sample that attracts people of all ages, from the smallest to the oldest will enjoy shows adapted to their age to immerse them in this wonderful world.
Do not miss it!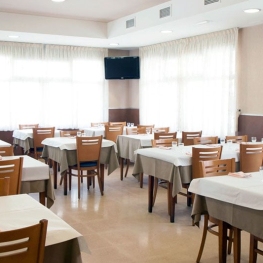 Subirats

(a 25.3 Km)
A restaurant lifetime. Catalan cuisine, home like before. Our goal is to…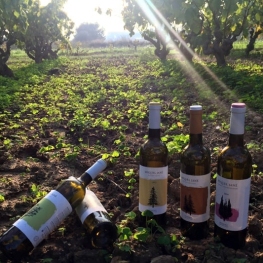 Font-rubí

(a 24.1 Km)
Discover the world of wine in our complete viticulture and oenology courses,…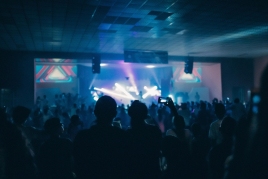 29/09/2023 - 02/10/2023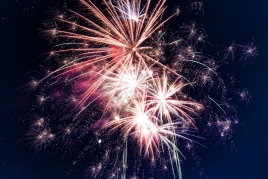 29/09/2023 - 02/10/2023