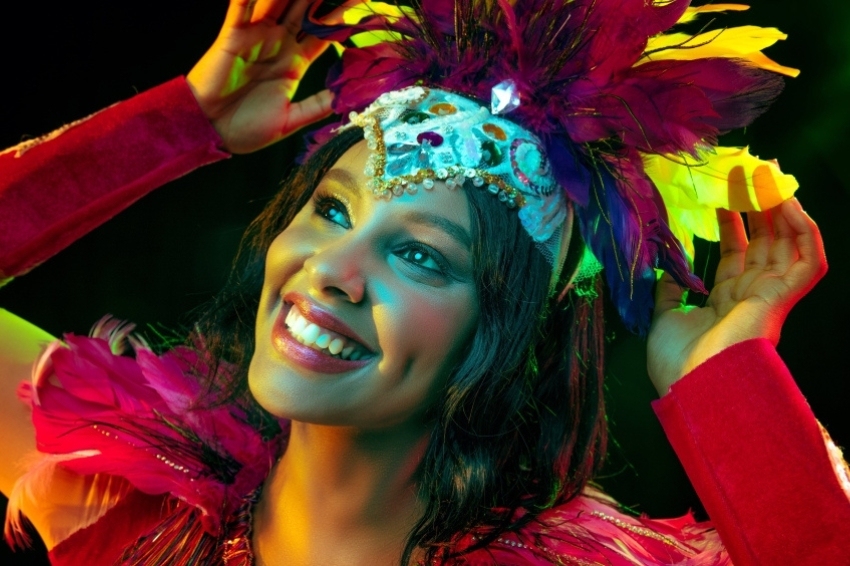 This event is over.
Ripoll already has everything ready to experience the craziest days of the year with the Carnival!
The town is filled with activities to celebrate the festival of revelry and debauchery. This year the Ripoll Carnival will be held on unprecedented dates, since it had to be postponed due to the pandemic.
In addition, Ripoll also stands out for its natural environment and that is why we recommend you take a walk along the Paseo de Martí Ragull and the Paseo dels Aurons.
Consult all the acts and do not miss anything!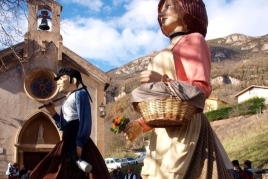 02/12/2022 - 05/12/2022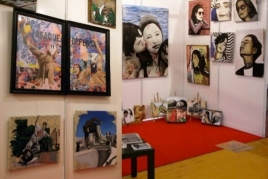 04/12/2022 - 06/12/2022