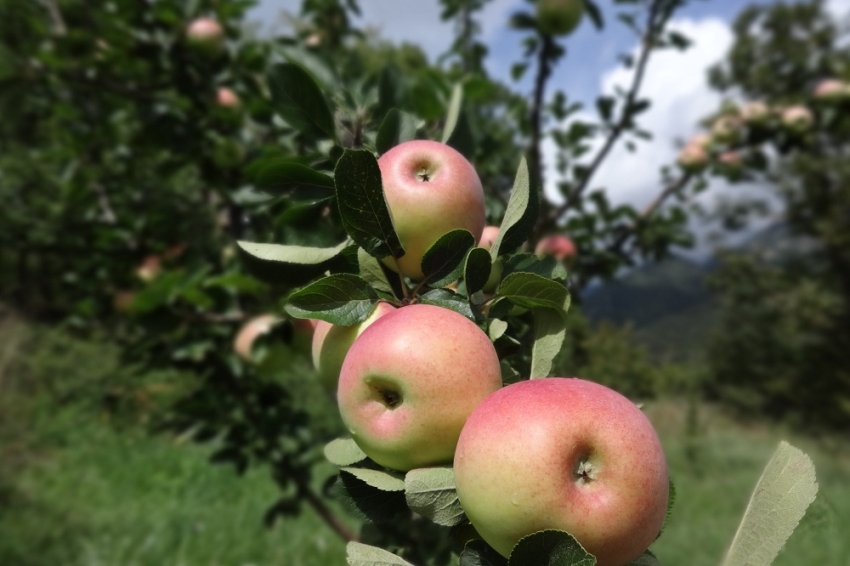 The Bio Week for organic food is an event in which a whole set of activities are held with the common objective of promoting and publicizing organic production and food among the population.

The program of activities is very varied, and for anyone interested in learning about organic food and production!
05/12/2021 ...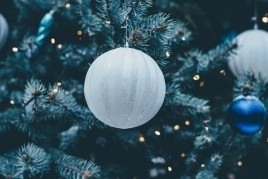 03/12/2021 - 05/12/2021 ...