How to arrive
hostalplaja@hostalplaja.com
Contact
Family hostel located in the center of the town, very comfortable and cozy. It is only 800m from the sports area.
Services
Garden account, bar and breakfast service.
Comfortable and family atmosphere.
Environment
With a privileged situation in the center of the vila, about 100 m from the market. Whoever wants it can enjoy the best products of Palafrugell just by taking a walk.
The hostel allows you to enjoy the culture and leisure of the Villa from a close proximity.
In a small radio, you will have the Muse of cork, cinema, theater and a large variation of craft markets on weekends. I can enjoy just 5 minutes by highway, three wonderful beaches, Calella, Llafranc and Tamariu.
Location
Its main access routes are by the A-7 motorway. on the south, exit 9 and exit 6 on the north.
To reach the village of Palafrugell, follow the local road c-1411.
The hostel plaja is located in the center of palafrugell.
Closed on weekends of winter.
Registration Number in Tourism Register of Catalonia: HG-000814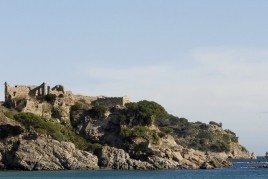 06/04/2021 - 30/04/2021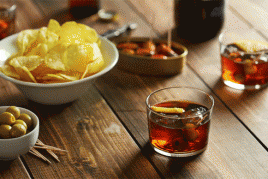 06/04/2021 - 31/05/2021