School activity: 'The Trementinaires'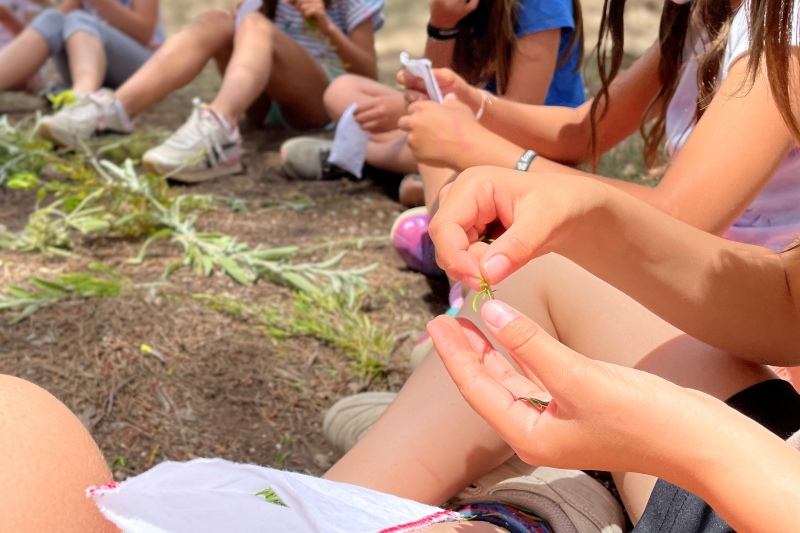 The medicinal and aromatic plants of the Mediterranean forest.
We will look for plants, we will make their identification and we will collect them. With what we have harvested we will make a bag of smell. We will taste and smell different infused plants. We will find out which ones we like and which ones we don't with a tasting note.
Finally, we will play a joint game where they will have to exchange herbs (cards) in order to get their ointment.
Are you in to learn medicinal herbs with us?
10/12/2023 ...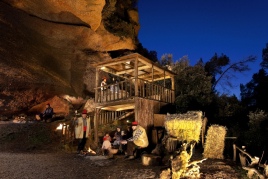 06/12/2023 - 10/12/2023 ...