School Activity: "The hideout of the squirrel"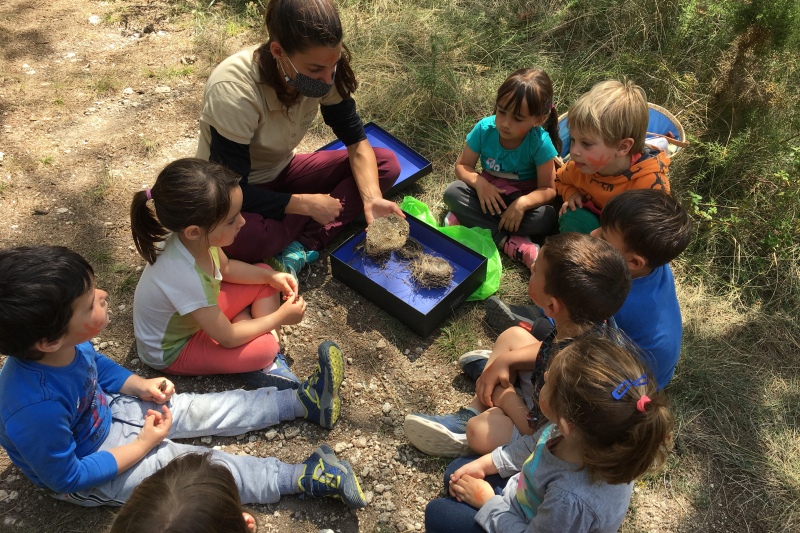 The activity is carried out with the common thread of the squirrel and the forest of Cases Blanques. Through his friends we will discover and get to know the forest and the animals that inhabit it.
It is a tour of the forest behind the farmhouse (inside the farm). In a clue game format we will go to find the hiding place of the squirrel Beni who is clueless.
The groups will follow the indications of the animals that will help us discover the flora and fauna of the forest and finally they will find the hiding place and the little house of the squirrel to which they can leave a letter.
The squirrel will leave us a little detail that we can use to make a necklace that we will take home.
The activity is suitable for Early Childhood Education.
We wait for you!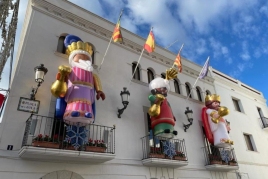 08/12/2023 ...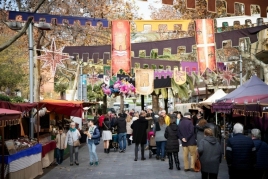 06/12/2023 - 09/12/2023