Cadena Perpetua Room Escape Montcada i Reixac
Contact
info@cadenaperpetuaroom.com
Evasion of Camp 14
the original adventure
In one of the concentration camps of the most hermetic country in the world is Shin, an agent infiltrated by our government. He has been collecting crucial information on the manufacture of nuclear weapons.
A few days ago Shin issued a statement on the radio. We know that he devised an escape plan and that he had everything ready. But we've lost all communication with him.
Infiltrate the Concentration Camp, locate partner Shin, recover the information and return safely.
Live your own adventure being the protagonists of a movie mission in more than 140 square meters of action and fun.
Wide spaces, tests, acting, tension, laughter...
Minimum age: 18+ and 8+ with an adult.
Players: 2-6.
Duration: 90 minutes.
Level: Medium.
The KIDS Evasion
Fun for the little ones
Do you want the little ones to enjoy our adventure too? All the action and fun of FIELD 14 adapted for them. Find out!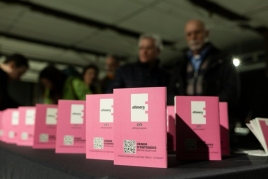 30/09/2023 ...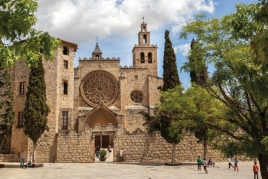 30/09/2023 ...