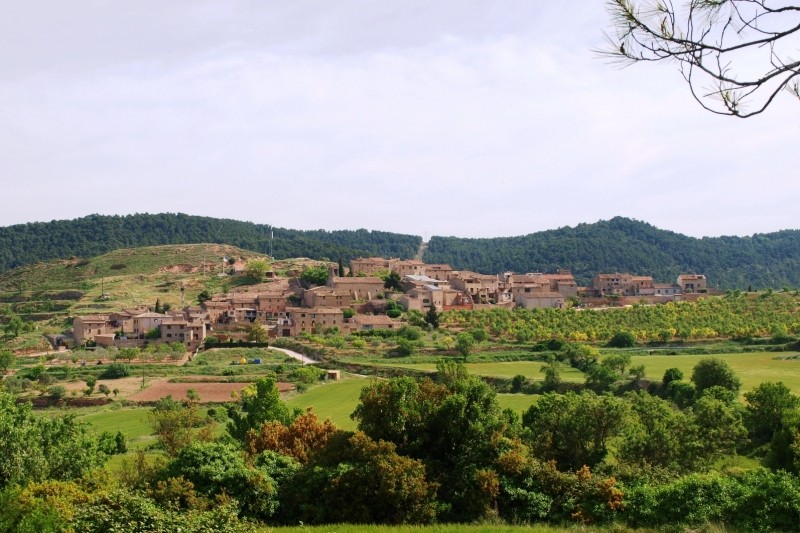 Province:
Tarragona |
Shire:
Conca de Barberà
|
Inhabitants:
56 |
Extension:
11,7 Km2 |
Altitude:
652 m
Municipality of Conca de Barberà, located on the western slope of the Sierra del Tallat, forming a molar between Urgell and Garrigues.
It is connected by the T 232 road, the Espluga de Francolí - Bellpuig, which crosses the term in a SN direction.
The municipal area has an area of 11.89 km², with a mid-mountain landscape and an altitude of 650 m above sea level.

The waters go to the slope of the Valley of the Corp.

The municipality is grouped around a hill on top of which was the castle. Currently three parts can be distinguished: the old quarter, elongated, and two suburbs, La Creu and La Font.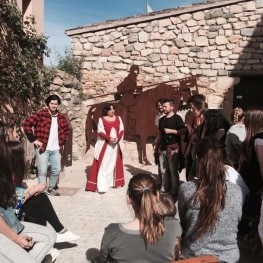 L'Espluga de Francolí (a

8.4 Km)
Tour through the different streets of the upper part of Espluga that…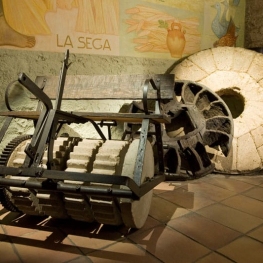 L'Espluga de Francolí (a

8.4 Km)
A visit to the Rural Life Museum of the Carulla Foundation, located…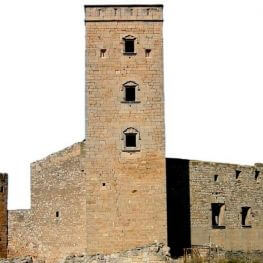 Ciutadilla (a

10.9 Km)
Interesting monument of a strange and arrogant architectural beauty and home to…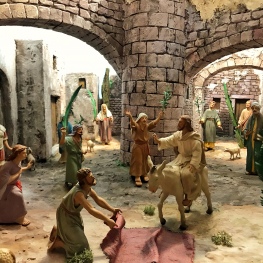 Montblanc (a

12.1 Km)
The Museu del Pesebre de Catalunya is a space to learn about…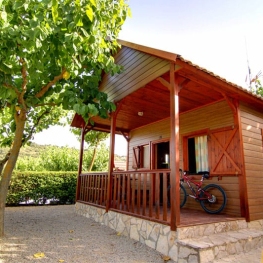 Vilanova de Prades

(a 17.3 Km)
Come and enjoy the best in Sierra de Prades bungalow, surrounded by…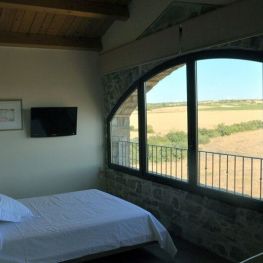 Tàrrega (a

18.9 Km)
The Tower of the Codina is in the term of the Talladell,…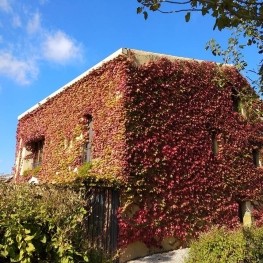 Vilanova de Bellpuig (a

19.4 Km)
The Age of Cal Falillo dates from 1776, and is now fully…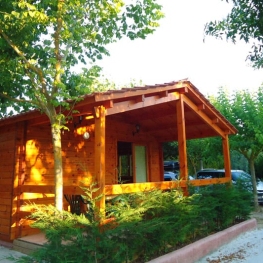 Prades (a

19.9 Km)
Camping Prades Park offers an ideal setting for what most appeals to…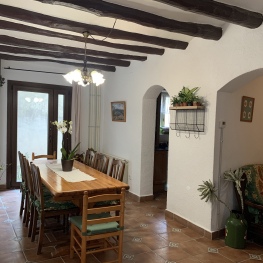 Les Piles (a

21.4 Km)
Live the rural life and stay in a medieval tower.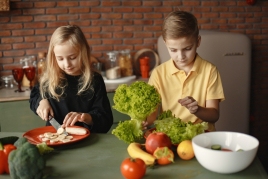 30/07/2022 ...

Weather forecast
29-06-2022
Morning
Evening
Max 30º
Min 15º
30-06-2022
Morning
Evening
Max 29º
Min 15º