Province:
Barcelona
Shire:
Maresme
Inhabitants:
10064
Extension: 6,6 Km2
Altitude: 142 m

How to arrive How to arrive
Premià de Dalt is a town in the Maresme region, in a privileged environment that invites you to enjoy nature, sports and heritage. 5 minutes from the sea and 20 minutes from Barcelona, ​​highlights the extensive forest with hiking trails overlooking the Mediterranean Sea. We found one of the few adapted circuits inclusive, the Iberian settlement of the Cadira del Bisbe, the Iberian Deposit on top of a hill, the Ulysses Plate, a singular and unique object in the world that represents two scenes of "Odyssey of Ulysses".
The unique architecture of La Sagrera, the old town and the farmhouses that surround the municipality. La Poma, the best cycling park in Europe, a benchmark in the world of cycling. The pleasant atmosphere of the streets invites you to discover a traditional and proximity trade, at the same time also enjoy wine tourism and taste the local cuisine.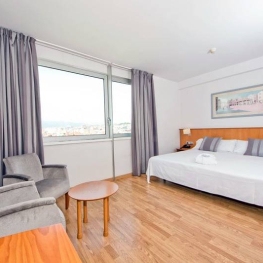 Granollers (a

11.5 Km)
The Atenea Valles Aparthotel Granollers is located in the commercial center of…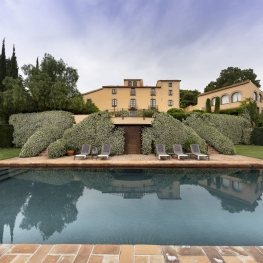 Sant Vicenç de Montalt (a

15.7 Km)
15th century farmhouse that for 18 generations belongs to the same family…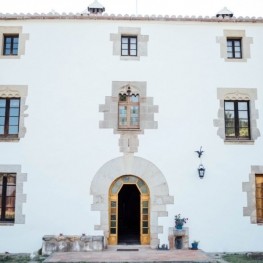 Cardedeu (a

16.2 Km)
Masía XVI with magic and tranquility, surrounded by the beauty of the…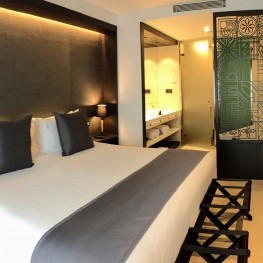 Arenys de Mar (a

17.5 Km)
Villa Arenys Hotel is the reference establishment in Arenys de Mar; a…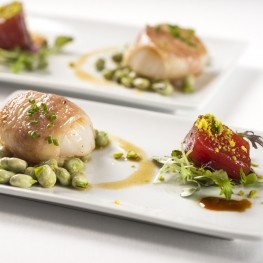 Barcelona (a

20.1 Km)
The Windsor restaurant, located in Barcelona, ​​is a benchmark of contemporary Catalan…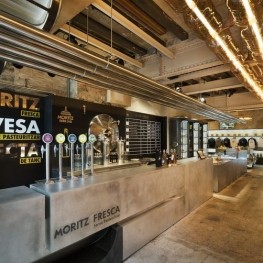 Barcelona (a

20.6 Km)
The Moritz Barcelona Factory is a unique space, divided into three floors,…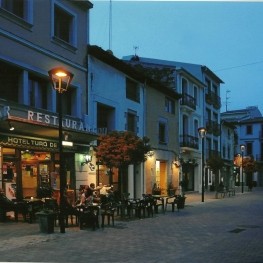 Santa Maria de Palautordera (a

22.1 Km)
Located in the center of Santa Maria de Palautordera, at the foot…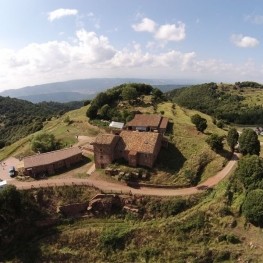 Tagamanent (a

28.2 Km)
In La Masia Restaurant El Bellver, from 1:30 pm to 3:30 pm…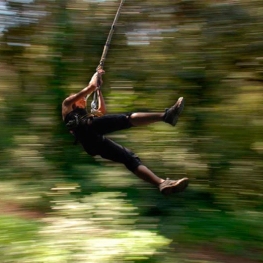 Dosrius (a

12 Km)
Vertical Forest is one of the largest and highest parks in Catalonia,…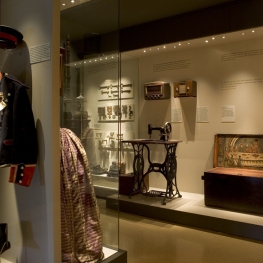 Cardedeu (a

14.5 Km)
The MATBC houses the collection of its creator, Tomàs Balvey y Bas…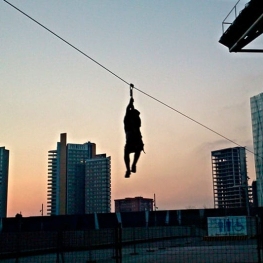 Barcelona (a

14.9 Km)
Urban adventure park located the square Forum in Barcelona, ​​?? serving zip…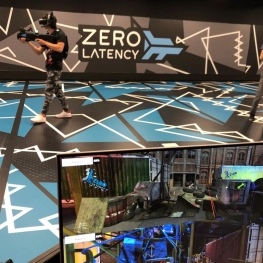 Barcelona (a

15.9 Km)
Imagine being able to enter a virtual world in which your body…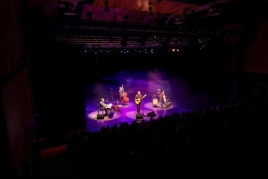 29/01/2022 ...

30/01/2022 ...

Twentytú Hostel Barcelona (Barcelona) (a 17.8 Km)
Weather forecast
25-01-2022
Morning
Evening
Max 12º
Min 3º
26-01-2022
Morning
Evening
Max 13º
Min 3º