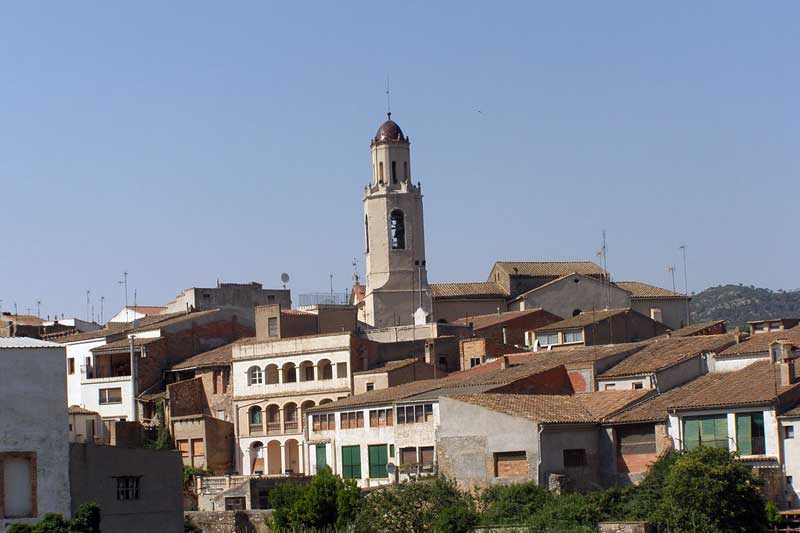 Province:
Tarragona
Shire:
Alt Camp
Inhabitants:
1146
Extension: 27,0 Km2
Altitude: 493 m

How to arrive How to arrive
With a tradition linked to agriculture, Cabra del Camp is a municipality proud of its history, as can be seen in its traditional festivals or in the old town. In addition, the town can serve as a base for those who from there want to discover the natural landscapes of great value that can be found in the area: mountains and water are the protagonists in a place full of fountains and routes for walking or cycling.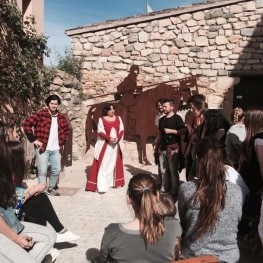 L'Espluga de Francolí (a

14.4 Km)
Tour through the different streets of the upper part of Espluga that…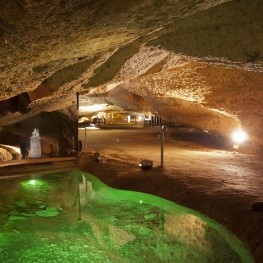 L'Espluga de Francolí (a

14.6 Km)
The Cuevas de L'Espluga are natural caves used by man since the…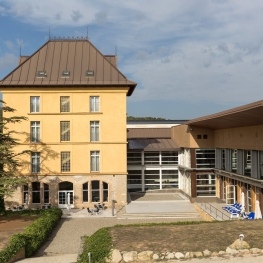 Vallbona de les Monges (a

17.1 Km)
The Iberik Rocallaura Balneari Hotel is a tourist complex made up of…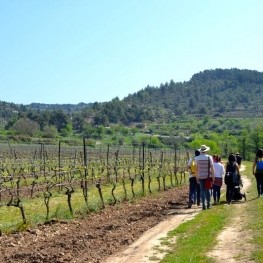 Vallbona de les Monges (a

21.4 Km)
La Olivera Winery, which for 40 years has been working to break…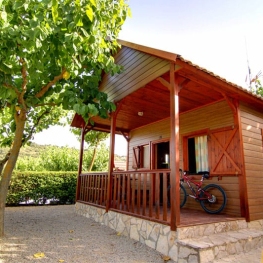 Vilanova de Prades

(a 27.2 Km)
Come and enjoy the best in Sierra de Prades bungalow, surrounded by…
Montblanc (a

10 Km)
Olear Moli is a place of calm and sensations designed to offer…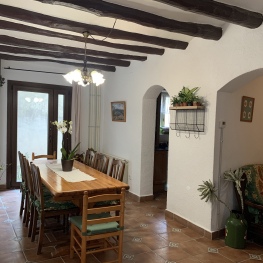 Les Piles (a

13.1 Km)
Live the rural life and stay in a medieval tower.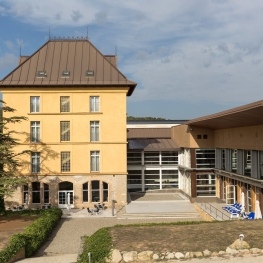 Vallbona de les Monges (a

17.1 Km)
The Iberik Rocallaura Balneari Hotel is a tourist complex made up of…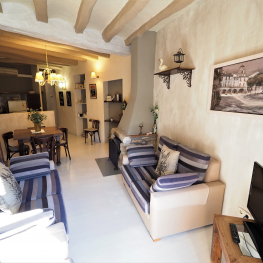 La Llacuna (a

23 Km)
House located in La Llacuna with a capacity of 2 to 6…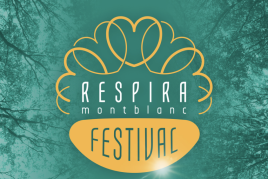 20/05/2022 - 22/05/2022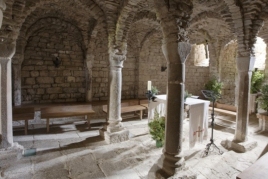 Solsona Experience, descobreix el Solsonès (Solsona)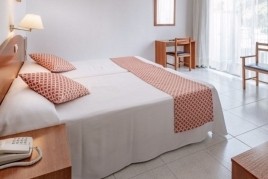 GHT Balmes Hotel, Aparthotel & Splash (Calella)
Weather forecast
20-05-2022
Morning
Evening
Max 29º
Min 14º
21-05-2022
Morning
Evening
Max 31º
Min 15º