Transform the hassles of confinement into culture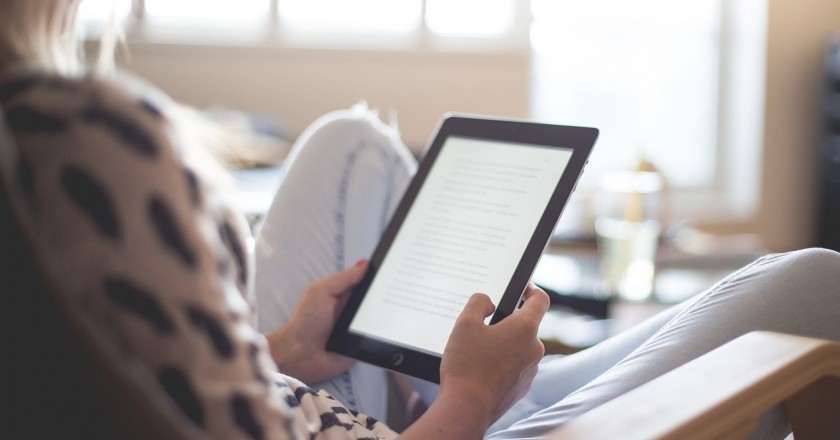 Coronavirus has entered fully into our daily life in recent weeks. To prevent the spread of the virus, the Health Department has taken the first measures to stop its spread, including limiting major events and promoting home isolation from possible infections.
Staying home for many will be uncomfortable and boring, but it will go a long way towards avoiding major ills. It is time to trust and hope and not to panic or anguish. Being secluded at home is not easy, but it can also be a good excuse to take advantage of and do things that we had to do and that our frenetic day to day does not allow us.
In order to adapt to this new situation, femturisme offers you a compilation of ideas and recommended readings on cultural and historical routes so that you can travel through your imagination to all of Catalonia and prepare your next outings.
Which one do you prefer?