Reconnect with Caldes de Malavella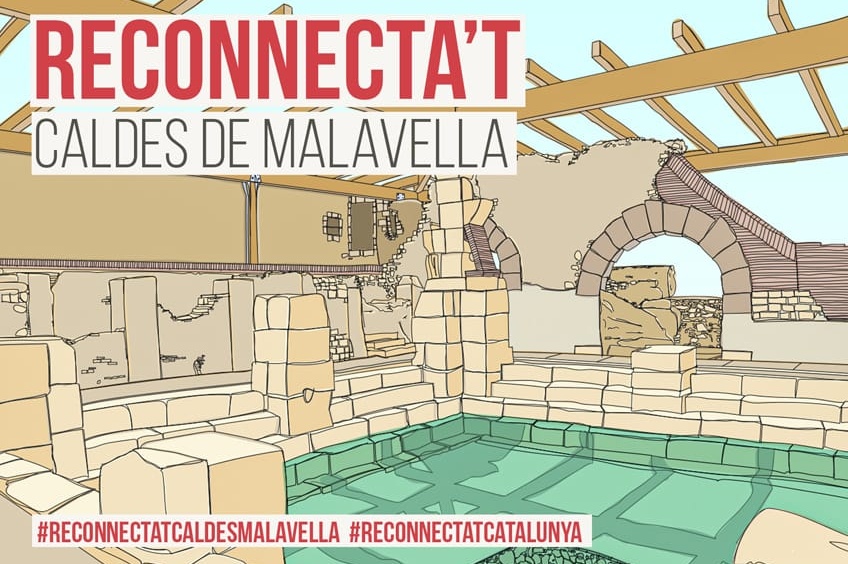 Caldes de Malavella is located halfway between the Costa Brava and the Sierra de las Guilleries, the Selva plain, rich in contrasts, heritage and tradition. Thus, Caldes de Malavella, is located in a strategic place of communications, so it has always been a land of passage and a land of footprints. The trace of all the civilizations that have inhabited our country is present in the town.
In Caldes you can lose hours and hours touring the hiking trails and the different urban routes to discover the heritage. And if after the long walks you need more relaxation, the waters of the town, with recognized healing properties, make it easy to enjoy thermal treatments, from the hot water sources or from the renowned spas.
What can Caldes de Malavella, a Villa with Character, offer you?
Guided visits
If all the walks along the routes or through the center of the town are still not enough, you can get to know the town with the help of a local guide. Walks through history for almost two hours under a fun and entertaining guide, getting to know different emblematic places, legends and those details that we like so much and that escape us with just a casual glance.
You can enjoy these different tours every Sunday at 11 a.m. (July and August, at 10 a.m.)
More information: www.visitcaldes.cat/visites-guiades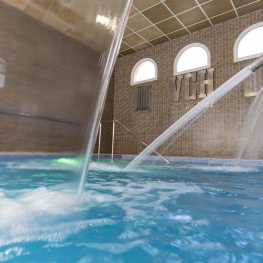 Caldes de Malavella
The bicarbonated and sodium thermal waters of the Vichy Catalán Spring emerge…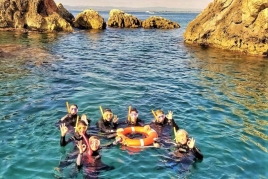 Medaqua activitats aquàtiques (Torroella de Montgrí - L'Estartit)
100 €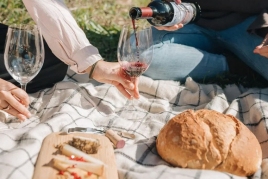 Celler Albet i Noya (Subirats)
25 €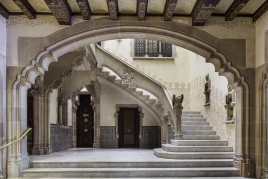 21/03/2023 ...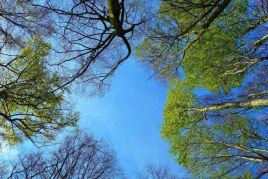 21/03/2023