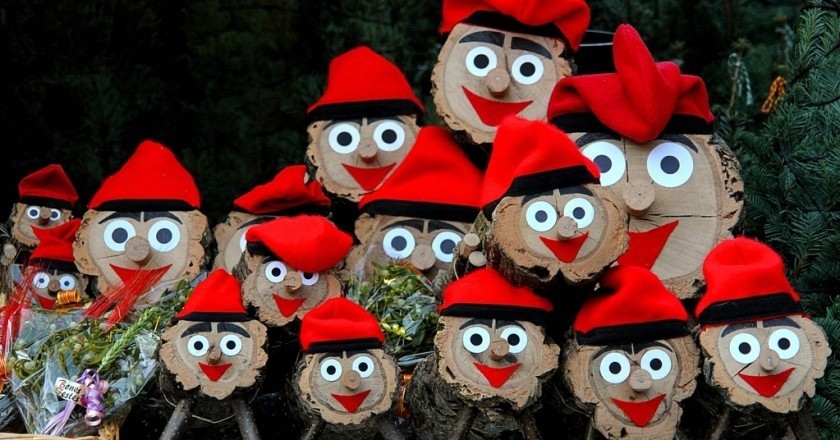 Tiones, firs, nougats, wafers, decorative elements, original artisan gifts... you will find all this and much more at the Christmas fairs that are organized throughout the Catalan geography during the month of December and the first days of January. Christmas fairs are one more traditional element that makes up the Christmas holidays in Catalonia, such as cowherd boys and living nativity scenes.
The streets and squares of towns and cities are full of charm with local food stops where you will find everything you need for your Christmas meals. Do you need to decorate the house with fir and nativity scene? At Christmas fairs you will find that missing nativity scene or star to finish the Christmas tree decoration.
In addition, many of these fairs are complemented by activities to make children enjoy themselves with workshops and creative, musical activities, among others.
Live the Christmas fairs in Catalonia!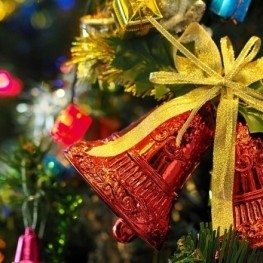 With December comes the cold and the desire to be at home near the fireplace or heating, but these dates allow us to discover Christmas traditions that are celebrated…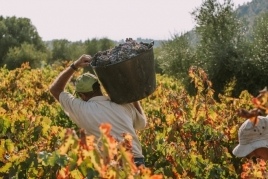 Celler Masroig (El Masroig)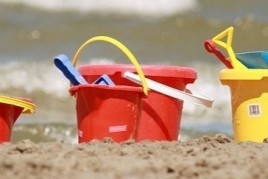 Hotel GHT Marítim (Calella)
27/05/2022 ...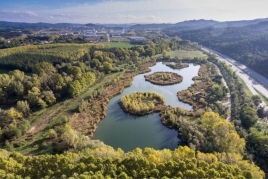 27/05/2022 ...