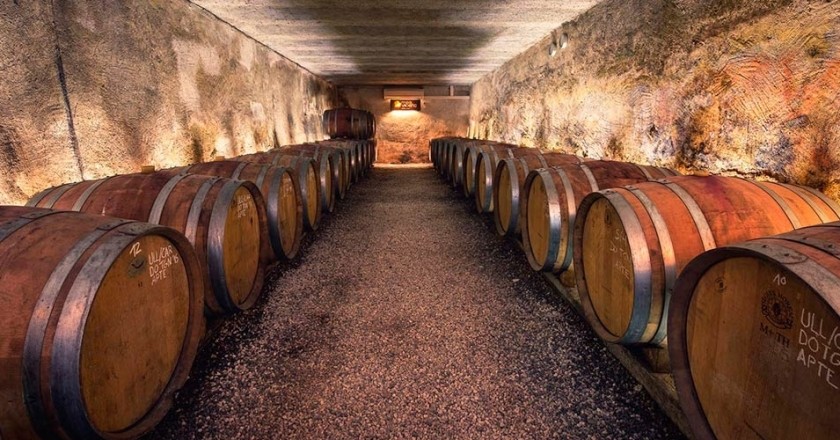 The Roman Empire was the true promoter of wines in the Tarragona regions, the Tarraconense territories stood out for their wines and were considered the most privileged in the empire. In Tarragona there has always been a great vocation to export wine, so much so that on Calle Real de Tarragona, next to the Port, it was an area where a large number of wineries that exported their wines throughout Europe were concentrated.
Already in the 19th century, the wines of this area were widely accepted. In fact, Tarragona Classic wine was highly appreciated among the English aristocracy. In 1932 the wines made in this area obtained a protection status, and in 1976 the regulatory council and the designation of origin were established.
The Denomination of Origin Tarragona groups 73 municipalities in two areas of the province: Camp de Tarragona, which includes the regions of Alt Camp, Baix Camp and Tarragonès, and Ribera d'Ebre.
The DO Tarragona's climate and the direct influence of the sea, with a smooth orography and exceptional terrain, offer us soft, fresh and typically Mediterranean wines. The climate is temperate, Mediterranean type, without extreme temperature changes. The rainfall is very irregular, with concentrated rainfall in early autumn.
It is characterized by the diversity of wines, with the predominance of whites over blacks and rosés.
White wines are of moderate graduation, fruity aromas and a marked and pleasant body. The rosés are fine, fresh and elegant. The black, corporeal, light, warm and fleshy.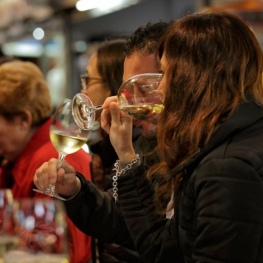 Tarragona
The Wine Route with a pairing of tapas and wines from the DO Tarragona will invite you to get to know the wine of the territory through bars and crafts in the city.…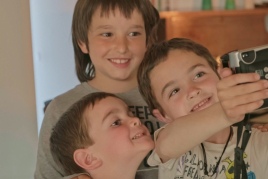 Fundació / Casa Miquel Martí i Pol (Roda de Ter)
Gymkana Digital Turística (Barcelona)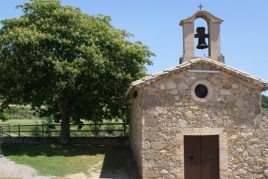 07/10/2022 ...