World Energy Day in Fogars de la Selva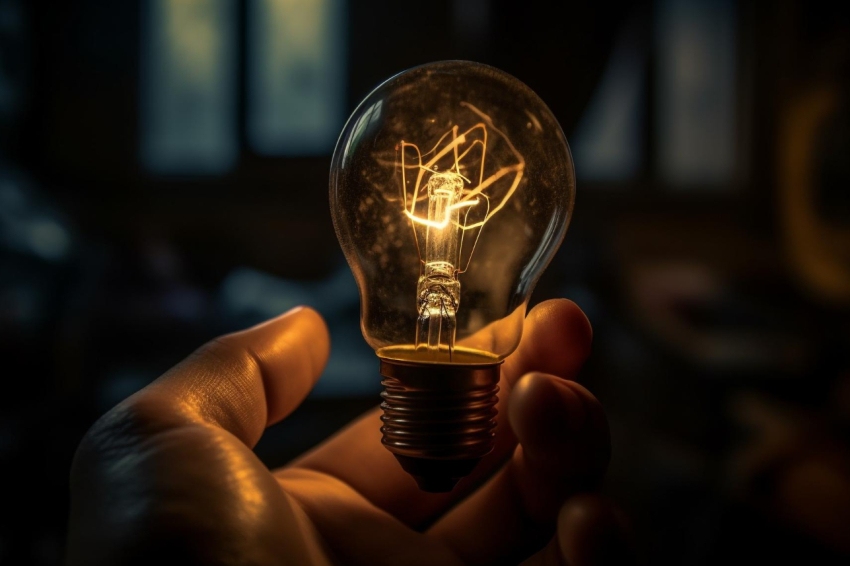 This event is over.
For many months now the price of energy has not been exactly low. This, added to the climate crisis, makes the commitment to renewable energy more important than ever: the much-cited energy transition.
On the occasion of World Energy Day, on February 14, at the Fogars de la Selva Pagesia Museum, there will be a talk on solar panels and self-production, on Saturday, February 11 at 11:00 a.m. hand in hand with the Local Group Maresme-Selva Marítima of Som Energia.
*Pre-registration is required. You can enroll directly at the link https://forms.gle/L7jmXLyXCAYNkFNL9. Or, as always, by calling 937 644 288 or by sending an email to fds.museu@diba.cat. You have time until February 8.
Don't miss it!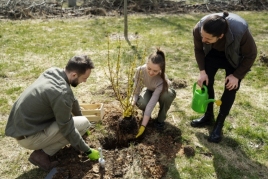 25/03/2023 - 26/03/2023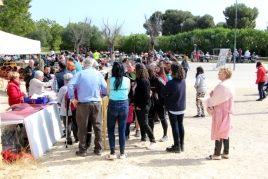 26/03/2023