Walk through the heritage of Tossa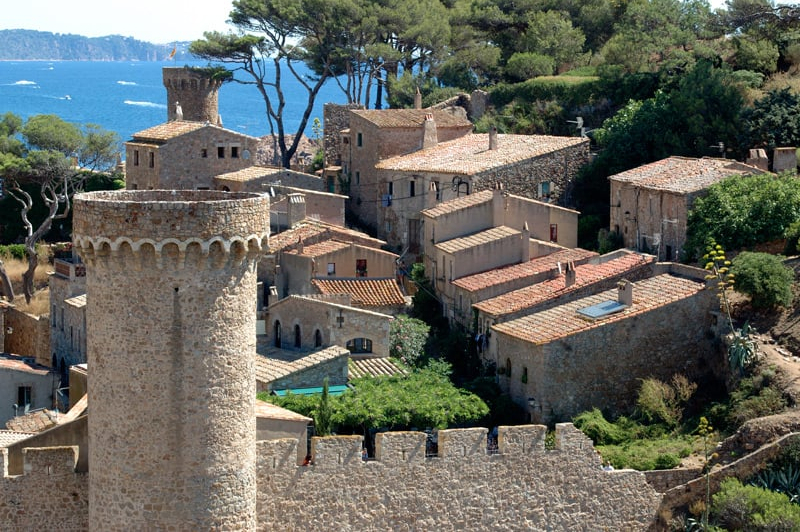 04/06/2022
11/06/2022
18/06/2022
02/07/2022
09/07/2022
16/07/2022
23/07/2022
30/07/2022
...
Tossa de Mar
This event is over.
Through a tour of Tossa de Mar, Joan Llinàs, Selvatan historian and archaeologist and director of the latest archaeological excavations in Vila Vella and the Roman villa, will lead you to discover this fishing village and its heritage.
Approximate duration: 2 hours.
Language: Catalan/Spanish (depending on the composition of the group).
Prior registration is required by email: info@infotossa.com. Limited places.
We will wait for you!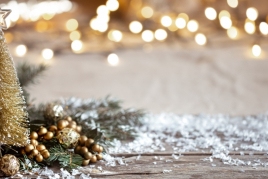 02/12/2022 ...